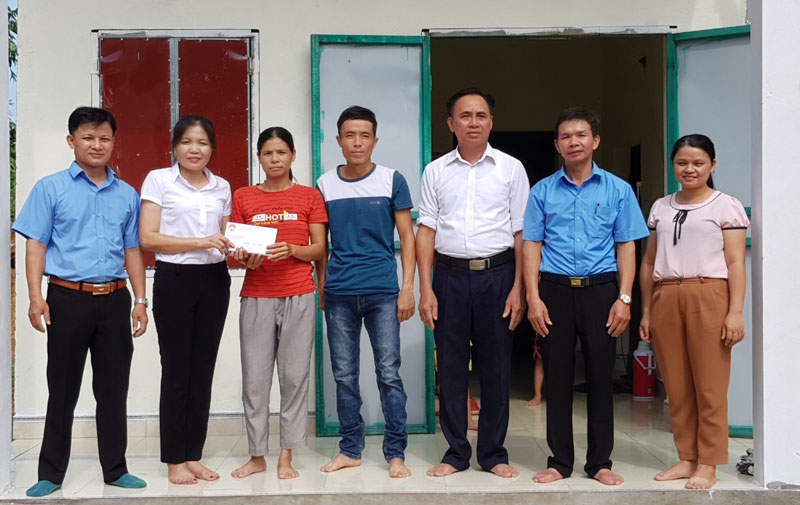 (HBO) - The Management Board of the "For the Poor" Fund of Hoa Binh province has issued a Plan to organize the "Peak for the Poor" Month in 2019.
Accordingly, the peak month is organized at all levels from October 17 to November 18. It is expected that the Provincial Fund Management Board will hold a ceremony to launch support on 11/10. The Management Board of the district and commune funds and agencies, units and enterprises shall base themselves on the practical situation to organize the launching ceremony in the peak month.
The purpose of the Action Month is to mobilize agencies, units, cadres, civil servants, officials, employees, benefactors, communities... to support the Fund "For the Poor" at all levels and social security programs, contributing to the goal of poverty reduction, socio-economic development, national defense and security assurance. Promoting the tradition of solidarity in order to create resources to help the poor, near-poor, disadvantaged and remote communities in the province. Responding to the emulation movement "The whole country joins hands for the poor - no one is left behind" by the Prime Minister.