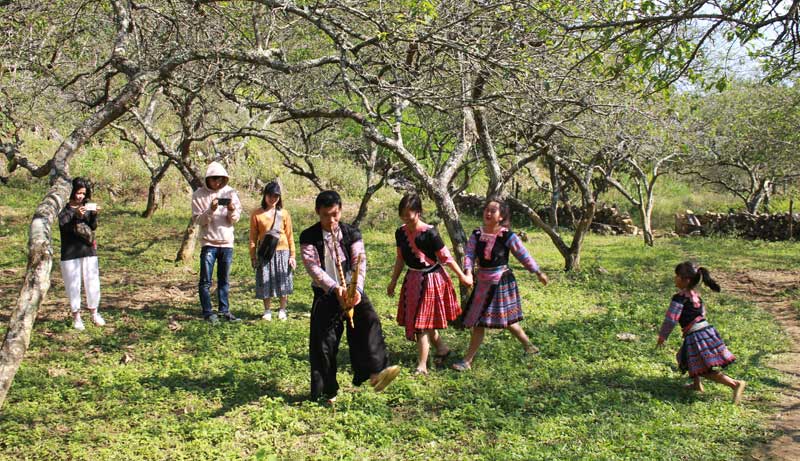 (HBO) – Pa Co is a disadvantaged commune in Mai Chau district, Hoa Binh province. About 40km from Mai Chau district's centre, Pa Co is home to three ethnic groups, mainly Mong people.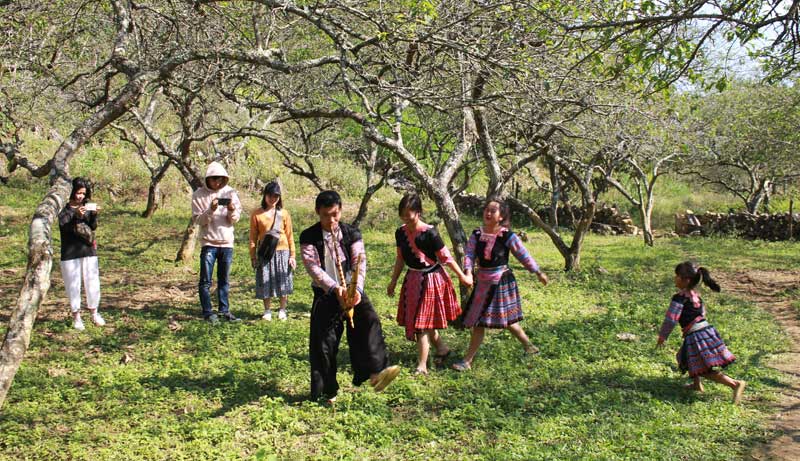 In recent years, the commune has paid due attention to tourism development, contributing to the socio-economic development.
Through loans of the Vietnam Bank for Social Policies, Pa Co has supported poor households to invest in production.
Besides, with assistance from the Vietnam Fatherland Front (VFF) Central Committee, the centre for agriculture and fishery expansion, and the provincial committee for ethnic affairs as well as Irish non-governmental projects in Vietnam, the commune has invested in building houses, schools, water supply facilities, community-based learning centres, and power transmission stations and lines. It also supported locals to improve living standards and preserve the unique culture of the Mong ethnic people.
The effective support of the World Bank and the implementation of the national programme on building new-style rural areas are considered a leverage to reduce property in the commune.
Specifically, the World Bank has aided over 3.7 billion VND for the commune to buy 95 cows, 142 pigs, 86 goats, and 1,200 chickens. The commune has also invested in concretising over 2km of roads and nearly 1,000m of canals to serve production.
National Programme 135 has supported nearly 4.2 billion VND for the commune to build water supply facilities and restructure crops. More than 1.5 billion VND have been poured into the building of rural roads and helping plump growing households improve yield and quality of fruit.
Thanks to the implementation of the policies for ethnic people, Pa Co commune has recorded positive changes, especially more convenient transportation. The per capita income increased to 11 million VND at present from 7.2 million VND in 2014. However, about 28 percent of the poor households in the commune are still living under the poverty line. The provincial People's Committee expects the recent tourism investment promotion conference in Hang Kia and Pa Co communes will create a momentum for sustainable poverty reduction./.