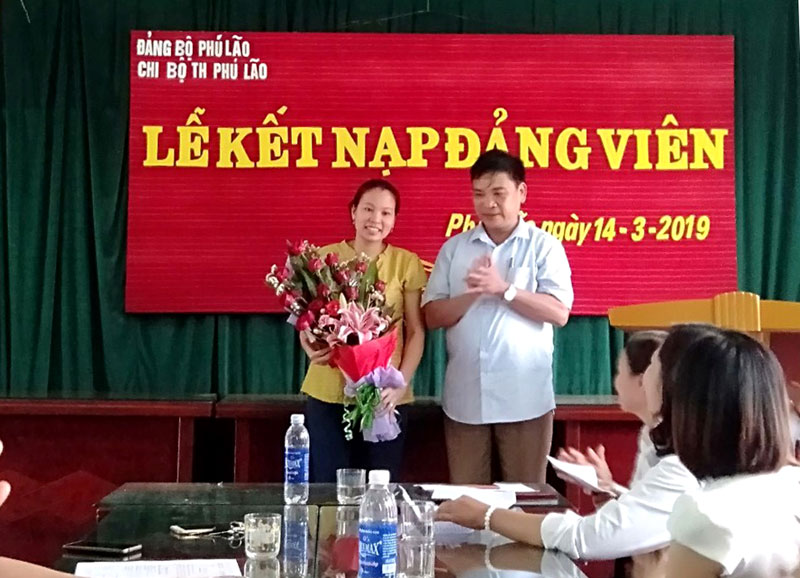 (HBO) - A total of 94 Party members of the Party Committee of Kim Boi district were presented with the Party membership badges in the first nine months of this year.
The badges were 13 30-year Party membership badges, 25 40-year badges, 22 45-year badges, 16 50-year badges, 10 55-year badges, 60-year badges, and four 70-year badges. Of the recipients, 91 comrades are still alive.
So far, the Kim Boi Party Committee has 67 alive Party members presented with 50-year and above Party membership badges. They received monthly allowance under the Standing Board of the Hoa Binh provincial Party Committee's Decision No.711-QD/TU dated January 2, 2018./.