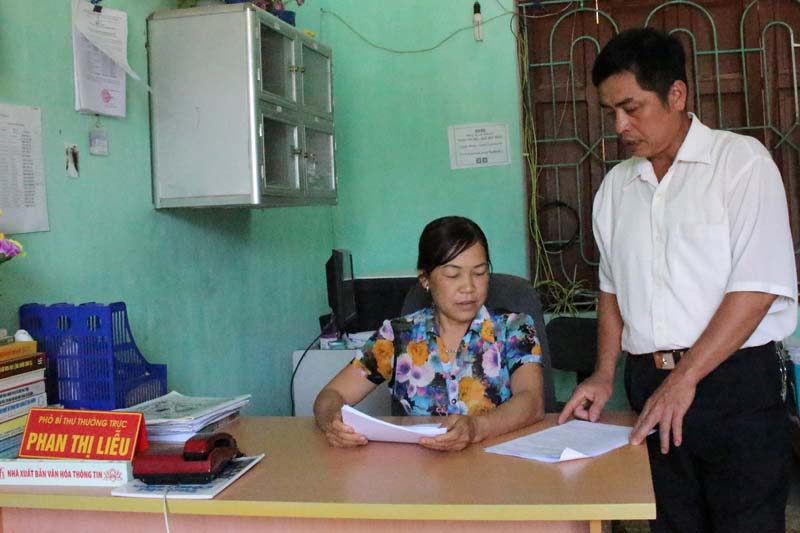 (HBO) – As a mountainous district countering many difficulties, Da Bac has built and multiplied many good models to contribute to its stability and growth as part of efforts to implement the Politburo's Directive 05 on the strengthening of studying and following President Ho Chi Minh's thoughts, morality and style.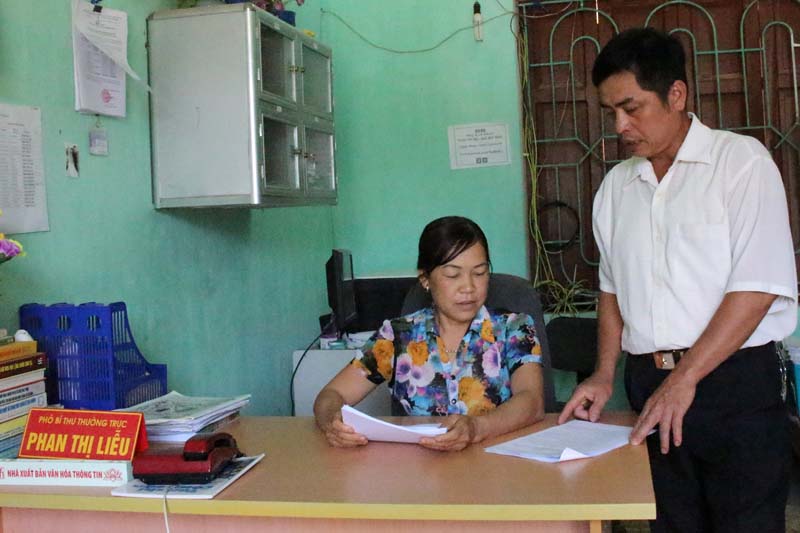 Standing Board of the Party Committee of Hao Ly commune of Da Bac district seek measures to enhance the quality of implementation of Directive 05 in the locality.
Dinh Le Huy, head of the district Party Committee's Board for Information and Education said that a highlight in implementing Directive 05 in the locality is the integration of the studying and following President Ho Chi Minh's thoughts, morality and style into the programme and plan of action to implement the resolutions issued by the Party congresses at all levels as well as political tasks, thus dealing with existing problems in the locality, and each agencies in a timely and effective manner.
Specifically, in communes of the district, the Party Committees and authorities at levels have conducted Directive 05 in line with the national target programme on new-style rural building, economic development, poverty reduction and improving the living conditions for locals.
On the foundation of promoting the studying and following President Ho Chi Minh's thoughts, morality and style, local officials, Party members and residents of Da Bac have built and maintained many effective and creative models in economic development and building cultured lifestyle.
Notably, the model of caged fish farming in Da River has helped develop household economic production in Vay Nua, Hien Luong and Tien Phong, while the model to minimise the use of pesticide has been applied in Dong Chum and Muong Chien commune, and the working day exchange model in Giap Dat commune with five groups in five villages of Bao, Bang, Dat 1, Dat 4 and Thang Lang.
In the building of socio-cultural life, a model of studying the language of the Dao ethnic group initiated by Ban Van Chieu, 86, a resident of Duong village of Vay Nua commune, has been implemented, along with the model of village without children leaving the school in Bon village, Tan Pheo commune, and another to maintain and promote the traditional cultural value launched by the district's Women's Association.
Another outstanding model is the one to learn the script of Tay ethnic people initiated by Luong Duc Chom in Trung Thanh commune.
The models have been expanded to many communes in the district, contributing to maintaining, promoting the cultural identity of the nation and spreading the movement of studying and practicing among local youngsters and building a better life for locals./.