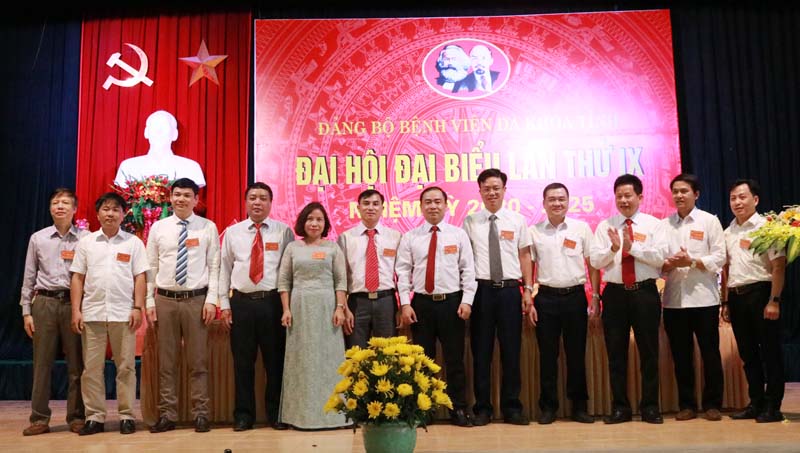 (HBO) - The Party Organisation of the Hoa Binh provincial General Hospital has organised its 9th congress for the 2020-2025 tenure.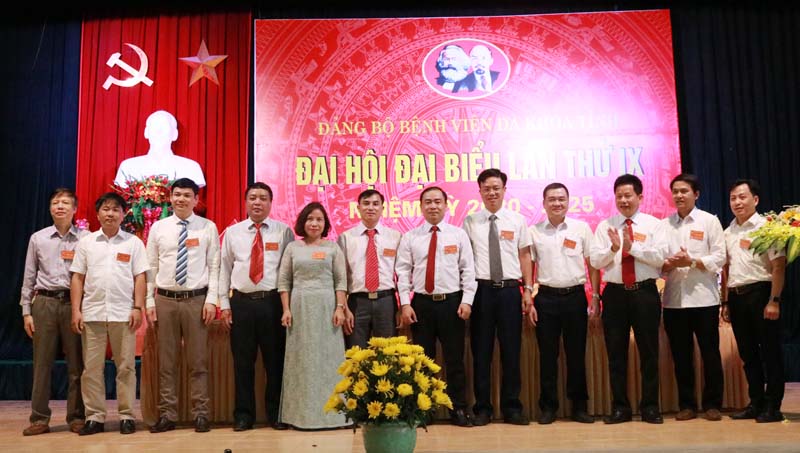 The Party Committee of the provincial General Hospital for the 2020-2025 tenure makes debut at the congress.
The hospital's Party Organisation successfully implemented a Resolution issued at its congress for the 2015-2020 tenure, including key tasks such as disease examination and treatment, training, scientific research, disease prevention, international cooperation and economic management.
The number of visits for health check-ups increased to over 207,000 in 2019 from more than 132,000 in 2015. Meanwhile, the number of outpatients surged to 55,198 in 2019 from 25,744 in 2015.
Notably, many dangerous, complicated and rare cases have been successfully treated, contributing to improving the quality of treatment, reducing overloads at high-level medical facilities, saving treatment costs, and bettering the quality of patients' life. Many advanced medical technologies have been applied routinely at the hospital and directly conducted by its staff.
The unit has also actively participated in the disease prevention and control in the locality. During its term, the hospital's Party Committee focused on directing and taking many solutions to improve examination and treatment quality. The caring for patients was also paid much attention. As a result, the hospital's quality assessment result in 2019 was improved significantly, reaching 3.48/5 points, up 0.95 points compared to 2018.
At the congress, delegates discussed limitations, and set goals, directions and tasks for the 2020-2025 term, including four objectives for implementing political tasks, and seven related to Party building.
They elected a 12-member Party Committee for the new tenure and a delegation to attend the 17th congress of the Party Organisation of the provincial agencies' bloc in the 2020-2025 tenure./.