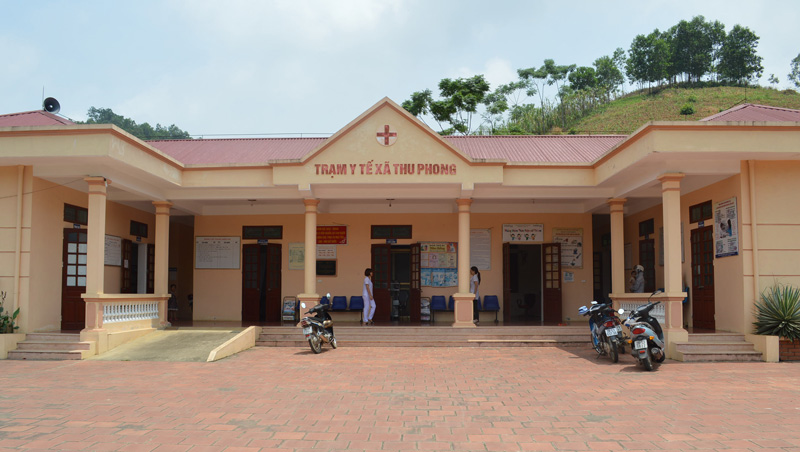 (HBO) – Cao Phong district has given priority to fulfilling three strategic breakthroughs, including developing infrastructure, accelerating public administrative reforms, and improving quality of human resources between 2015 and 2020, in an effort to meet requirements for its development.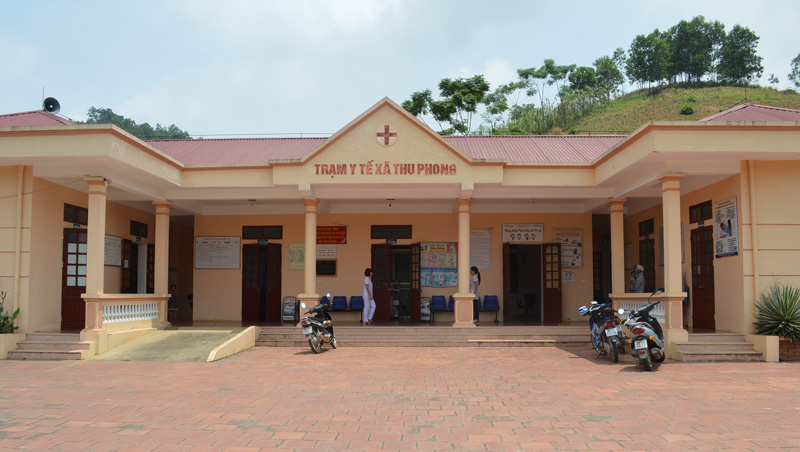 A medical station of Thu Phong commune (Cao Phong district) is built to provide better services forlocal people.
To enhancethe local business climate and attract investment, the district has sped up public administrative reforms by reorganizing its agencies and units to make them more efficient. It has also improved the sense of responsibility and quality of services delivered by civil servants, particularly managing officials.
All communes, township and units of the district have used the ISO 9001:2015 national quality management system.
Additionally, Cao Phong has provided extra training for young and female officials and those from ethnic minority groups. There is an increasing number of officials with postgraduate degrees and undergoing advanced political theory training.
At the same time, the district has focused on improving the quality of local human resources and sending guest workers abroad. By 2020, 55 percent of the local workforce are trained workers, 5 percent higher than its goal; while about 24 percent hold a degree or certificate.
Over the last five years, the district has expanded investment in developing infrastructure, with priority given to both rural and urban infrastructure as well as facilities for health care and education services.
Thanks to such efforts, the district's income per capita has increased to 49 million VND per year while the poverty rate declined from 26.85 percent in 2016 to 12.53 percent in 2019. Two communes and 12 villages have been lifted from the list of particularly disadvantaged areas./.