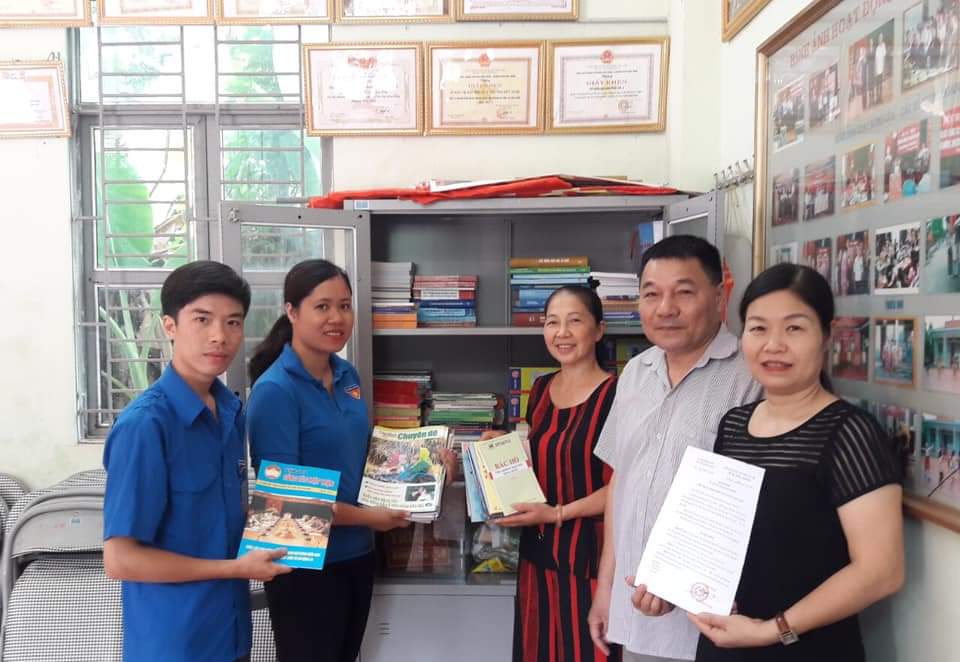 (HBO) – As of June 26, 2020, 100 percent of Party organisations and cells in Tan Lac district had held their congresses for the 2020-2025 tenure. Currently, Party Committees in localities have set out on implementing resolutions adopted at the congresses with a determination to create new changes in the next period.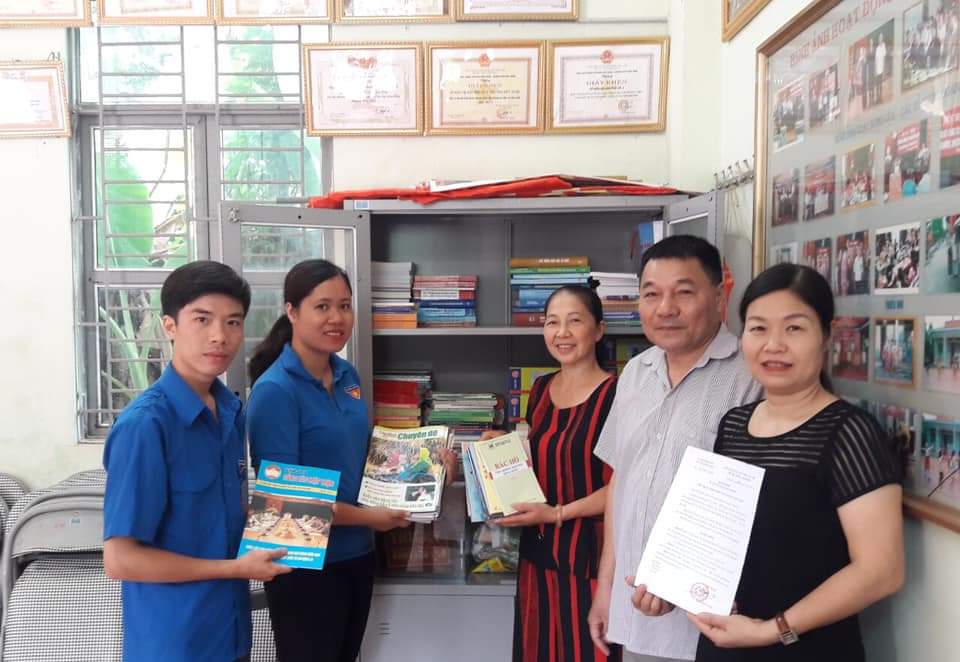 The Secretary of the Party committee of Phong Phu commune (Tan Lac) makes a field trip to seek solutions to implement the resolutions of Party congresses at all levels.
The congresses of 36 grassroots-level Party cells and organisations elected their Party committees in the 2020-2025 tenure with a total 315 new members, 99.3 percent of whom have high-school degree and above, and 75 percent hold university degree and above. The committees have proper structure with members meeting requirements in prestige and leadership capacity.
Regarding personnel planning work before the congresses, the district's Party Committee required the local Party cells and organisations to strictly follow relevant procedures and regulations, with special attention paid to ensuring the quality of the future officials by verifying their qualifications in all fields, including academic degrees and political standards.
Following the guidance of the Party Committee at higher levels, the local Party organisations in Tan Lac district built their personnel plans in accordance with the requirement that female members account for at least 15 percent of their Party committee's membership, along with 10 percent being under 40 years old, and at least one third being new members.
Besides qualifications and standards, members of new Party committees were selected in accordance to their working sectors, thus ensuring the Party's leadership in all fields. This is a prerequisite for Tan Lac to successfully complete all targets set for the tenure, including an annual 15 percent rise in State budget collection, an urbanization rate of 28 percent, a 4 percent reduction in the ratio of poor households each year, and per capita income of 50 million VND per year in 2025./.