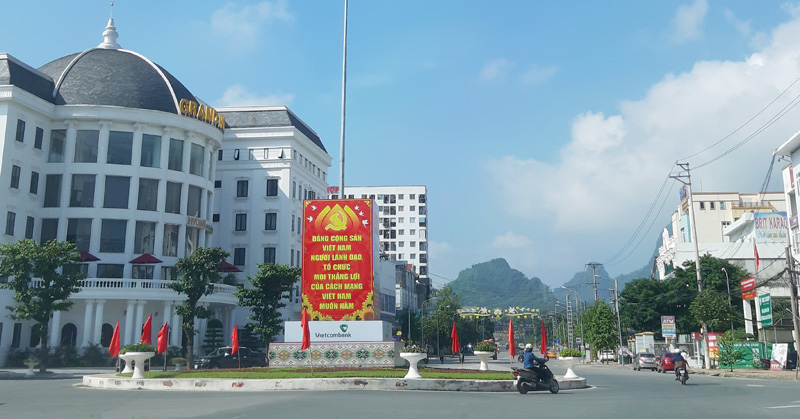 (HBO) – Hoa Binh province successfully organised its 17th Party Congress for the 2020-2025 period. Thanks to the local party organisations and authorities' more effective and practical direction and management, local livelihood is getting better.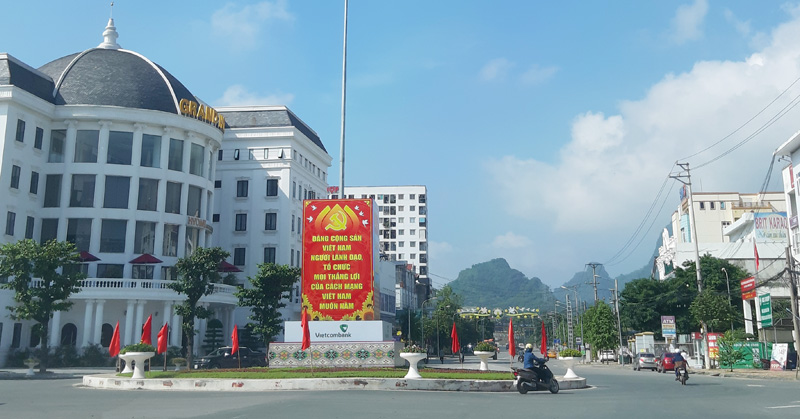 Local people expect development of a new urban area during 2020-2025.
In the period, local Party organisations and people worked to complete all of the targets set in the Resolution of the previous Party Congress, with substantial increase in social investment, and expansion in economic scale. The proportion of the industry-construction and service sectors in the economic structure rose to 80 percent while the gross regional domestic product (GRDP) ranked third in the northern midland and mountainous region, and was nearly equal to the nation's average level.
The local efforts in the past five years really paid off as the province recorded lowest poverty rate as compared to six northwestern localities, and half of its communes were recognised as new-style rural areas. Notably, Hoa Binh province took the lead in the country in terms of reduction in the number of communal-level administration units.
The province is carrying out a wide range of concrete activities to make meticulous preparation for stronger growth.
According to the resolution adopted at the 17th provincial Party Congress, the province eyes to have its economic growth equal to the nation's average level. It targets 10 trillion VND in budget collection, and 1 billion USD in foreign investment attraction.
The provincial Party Organisation is devising action programmes, launching patriotism emulation campaigns, focusing on planning and planning management, and improving business climate to realise the goals. Besides, it is working to improve human resources quality as well as enhance the leadership and combative strength of Party organisations and members so as to bring the resolution into life, helping develop Hoa Binh into a prosperous and civilised province./.