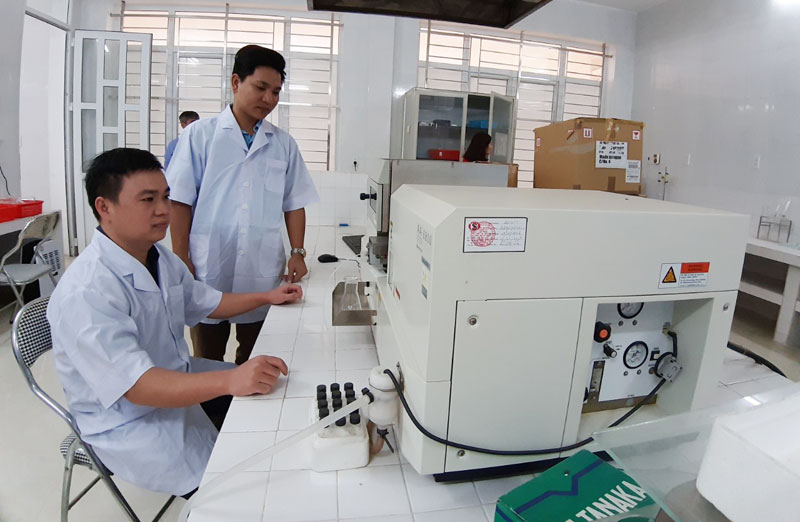 (HBO) – The Politburo's Directive No.05-CT/TW on promoting the study and following President Ho Chi Minh's thought, morality and lifestyle has created drastic changes in the awareness and actions of Party committees at all levels, officials and local people.
This made great contributions to successfully carrying out the resolution adopted at the 16th provincial Party Congress, creating premise for the province to gain stronger growth in the years to come.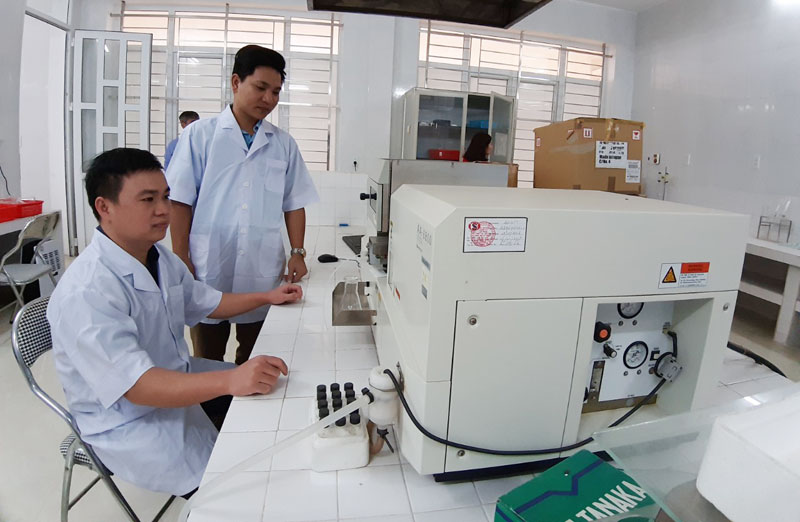 Staff at the centre for standard, measurement and quality under the provincial Department of Science and Technology apply scientific and technological advances to improve their work.
There are many model examples for following President Ho Chi Minh's thought, morality and lifestyle in the province. They are war invalids who donated their land, assets and crops for construction of "new-style rural" facilities. Many local people have overcome difficulties to develop their own businesses, while many give a helping hand to those in need. With such kind works, they are building a better society towards more prosperous development of Hoa Binh province.
According to evaluation of the provincial Party Committee's standing board, the Directive has been strictly carried out, drawing the participation of people from all walks of life. Party organisations, officials, and Party members have built specific action plans to complete their missions, while Party committees at all levels have enhanced dialogues with local people and businesses to remove their bottlenecks.
Implementing the Directive and many other resolutions on Party building has helped the locality to complete criteria set in the Resolution of the 16thprovincial Party Congress. The province accomplished 18 out of 20 criteria defined in the Resolution. Along with expanded economic scale, the local economy also shifted into a positive trend. The province's per capita GRDP in 2020 is estimated at some 63.8 million VND (2,752 USD), while the poverty rate drops 3.16 percent per year./.