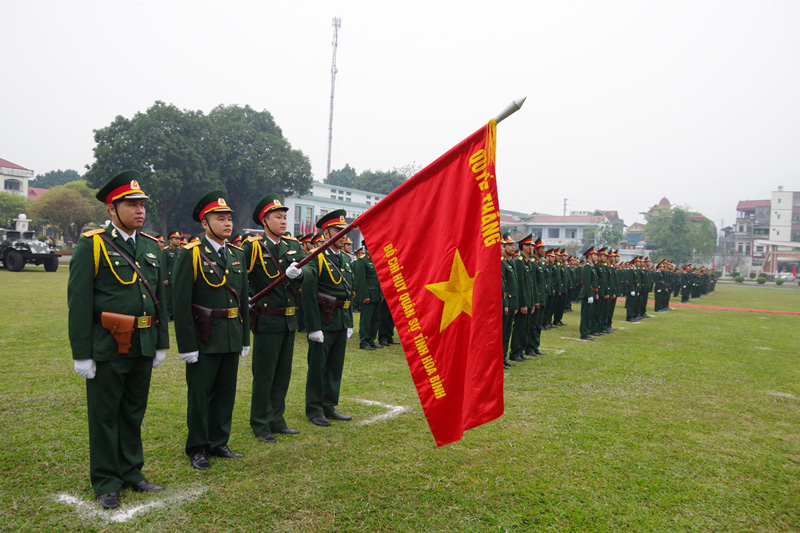 (HBO) - The armed forces of Hoa Binh province have upheld glorious traditions over the past years with various practical activities to promote the virtues of Uncle Ho's soldiers, foster solidarity between the army and people, contributing to fulfilling tasks in local defence and military affairs.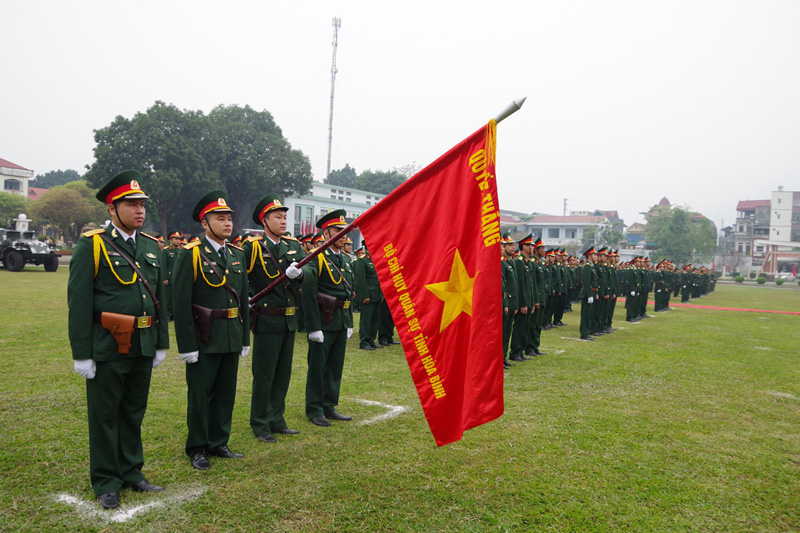 Hoa Binh's armed forces have been developing, fulfilling tasks in the new period.
The military has affirmed its position as a key force in socio-economic development and securing national defence and security. The province's armed forces have promoted the image of Uncle Ho's soldiers in the new era by pioneering in activities, particularly consultations, search and rescue efforts, and settlement of consequences of natural disasters and helping people stabilise their lives.
The provincial Military Command and relevant agencies set up a concentrated quarantine facility at Regiment 814, serving 910 citizens returning from COVID-19 hit countries. It also arranged social welfare programmes to support local residents in disadvantaged areas to improve lives and production.
The armed forces have effectively launched emulation campaigns and models, including the development of defence-security cultural villages and hamlets in disadvantaged areas within the defensive zone, in combination with the movement of the military joining hands in building new-style rural areas.
A total of 529 bicycles from donors were presented to needy students with excellent academic results via a model assisting them in 2020, bringing the total to around 3,000 since the launch of the programme.
This year, emulation campaigns initiated by the provincial armed forces have been widely implemented, notably campaigns on studying and following late President Ho Chi Minh's thought, morality and lifestyle; and to uphold traditions and make contributions to be worthy of Uncle Ho's soldiers.
The armed forces also work to improve military capability in the defensive zone in combination with building new-style rural areas so as to maintain political stability, social order and safety and create favourable conditions for the provincial socio-economic development, thereby creating connection between the armed forces and local authorities and people./.