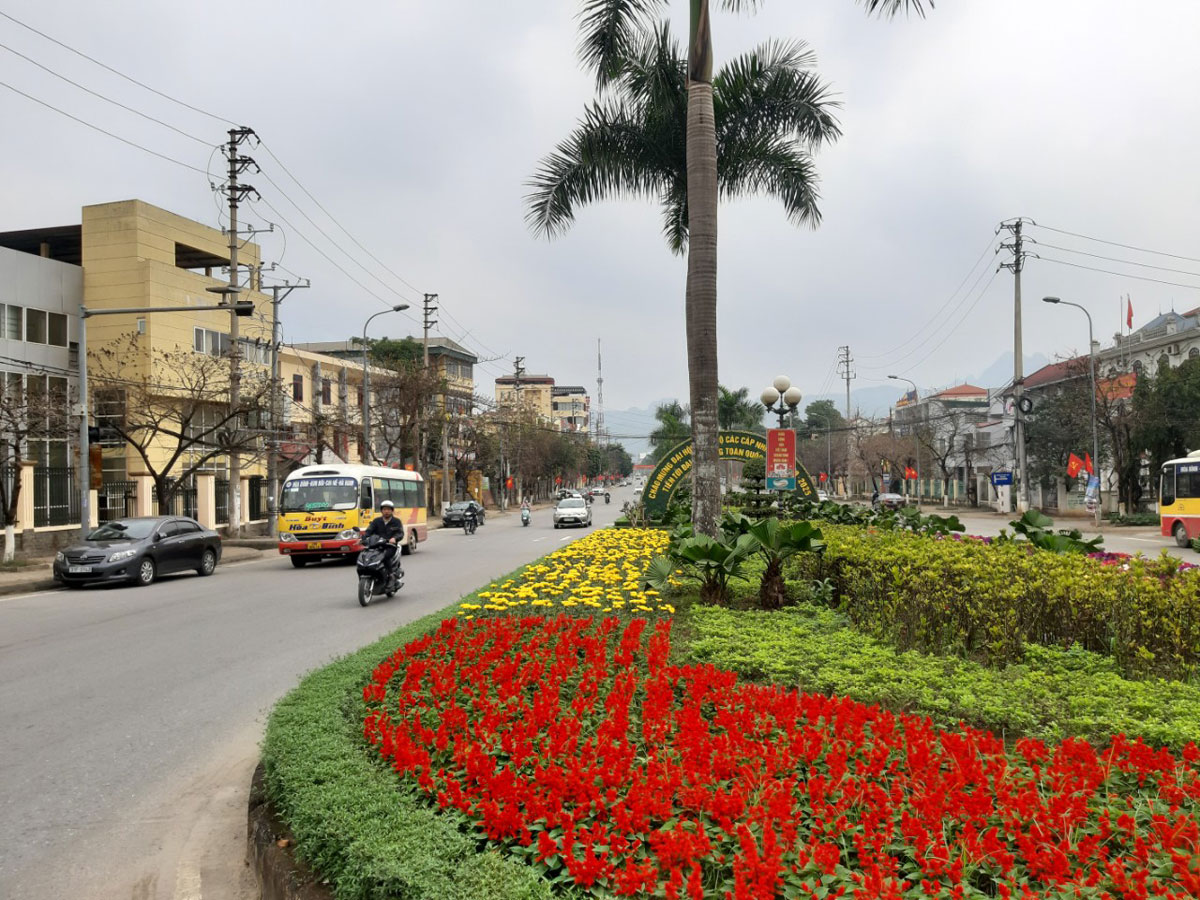 (HBO) - Despite many challenges last year, Hoa Binh has fulfilled most of the goals set in the resolution of the 16th provincial Party Congress for the 2015 – 2020 term. The province maintained a good economic development with growing agricultural and industrial production.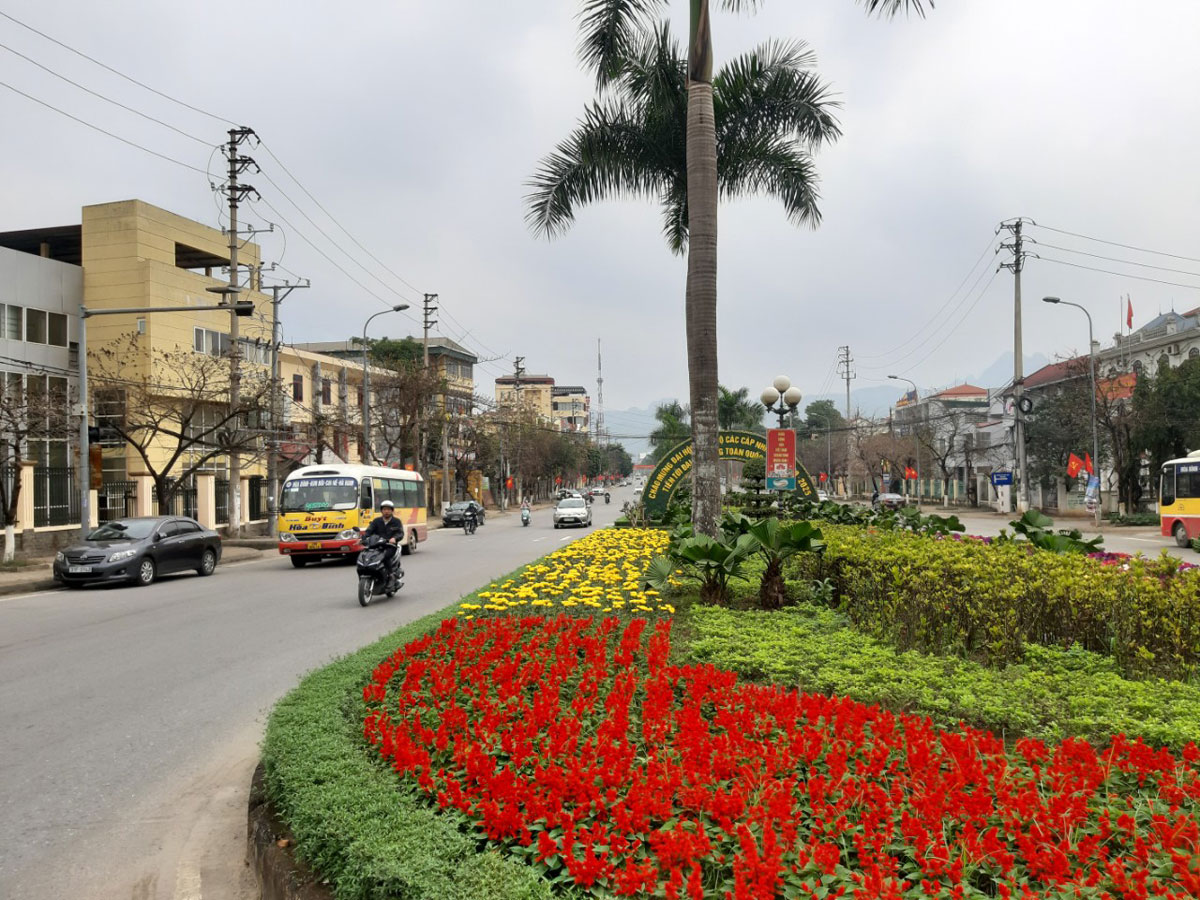 In 2020, Hoa Binh's export revenue reached one billion USD. Local income per capita mounted to 64.5 million VND, higher than the northern midland and mountainous region's average. Poverty rate decreased to 8.56 percent.
It also topped other north-western provinces in new-style rural building with improving local living standards and its potential has been unleashed.
Local Party organisations and governments have promoted changes in mindset and action, and raised their sense of responsibility to give the province a facelift.
Lac Son district has done well in clearing site for the Canh Tang reservoir project and promoted new and effective ways to prepare land bank for attraction of investment and to support investors in implementing tourism and eco-urban projects in mountainous communes.
Luong Son district has accomplished its mission in new-style rural building and developing the expanded township of Luong Son as a tier-four urban area. It is preparing itself to become a town and a dynamic economic region of the province by 2025.
Kim Boi has focused its efforts on developing transport infrastructure to lure major tourism projects and bring its potential into full play.
Lac Thuy has been working to improve public administrative reform quality and business climate while providing all possible support for investors and striving to make itself the province's key economic zone.
The Hoa Binh reservoir region has been keenly pursuing the goals of eliminating poverty and developing tourism and fish farming.
The mountainous district of Tan Lac, meanwhile, has taken actions to preserve local culture and natural landscapes to boost community-based tourism.
In the Year of Ox 2021, the province starts to implement actions programmes to translate the Resolutions of the 13th National Party Congress and the 17th provincial Party Congress for the next five-year term into reality.
It plans to focus on four strategic breakthroughs in planning and planning management, business climate improvement, infrastructure and human resources development, aiming to become a province with national average growth by 2020./.