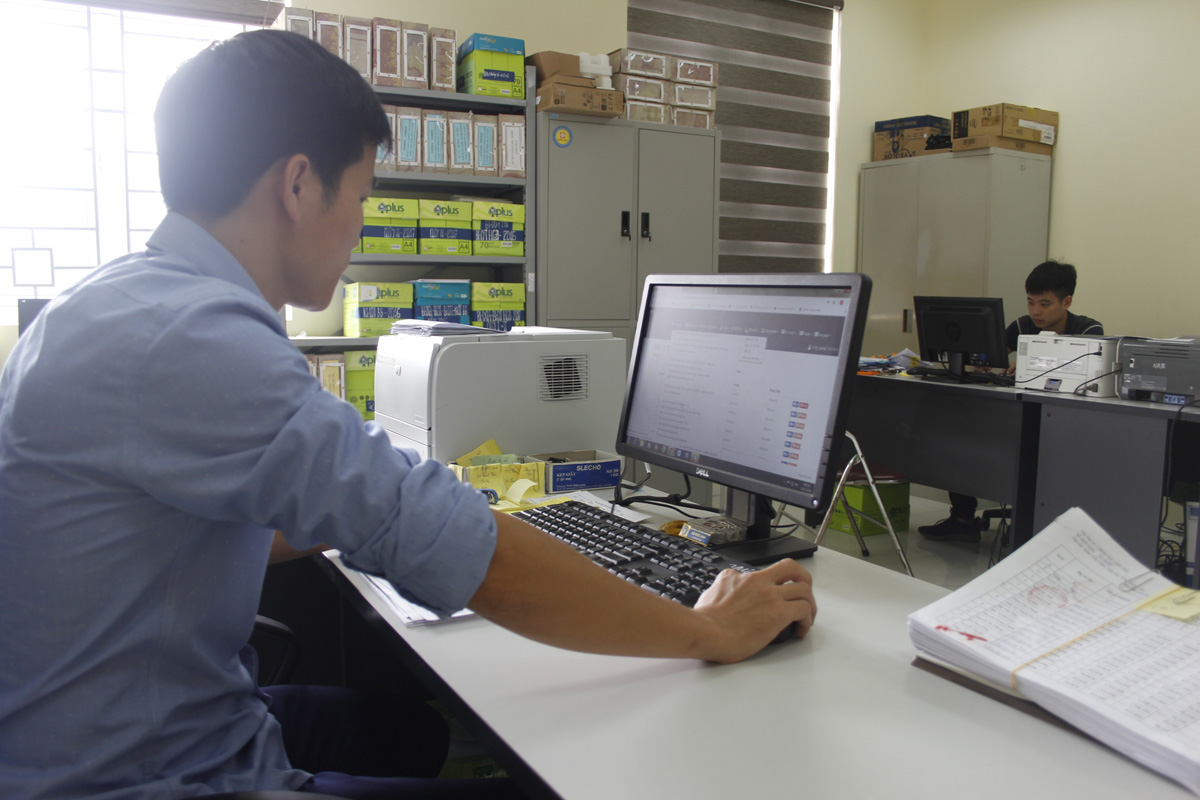 (HBO) – The year 2020 witnessed many changes in the State apparatus in Hoa Binh, from the provincial to communal levels.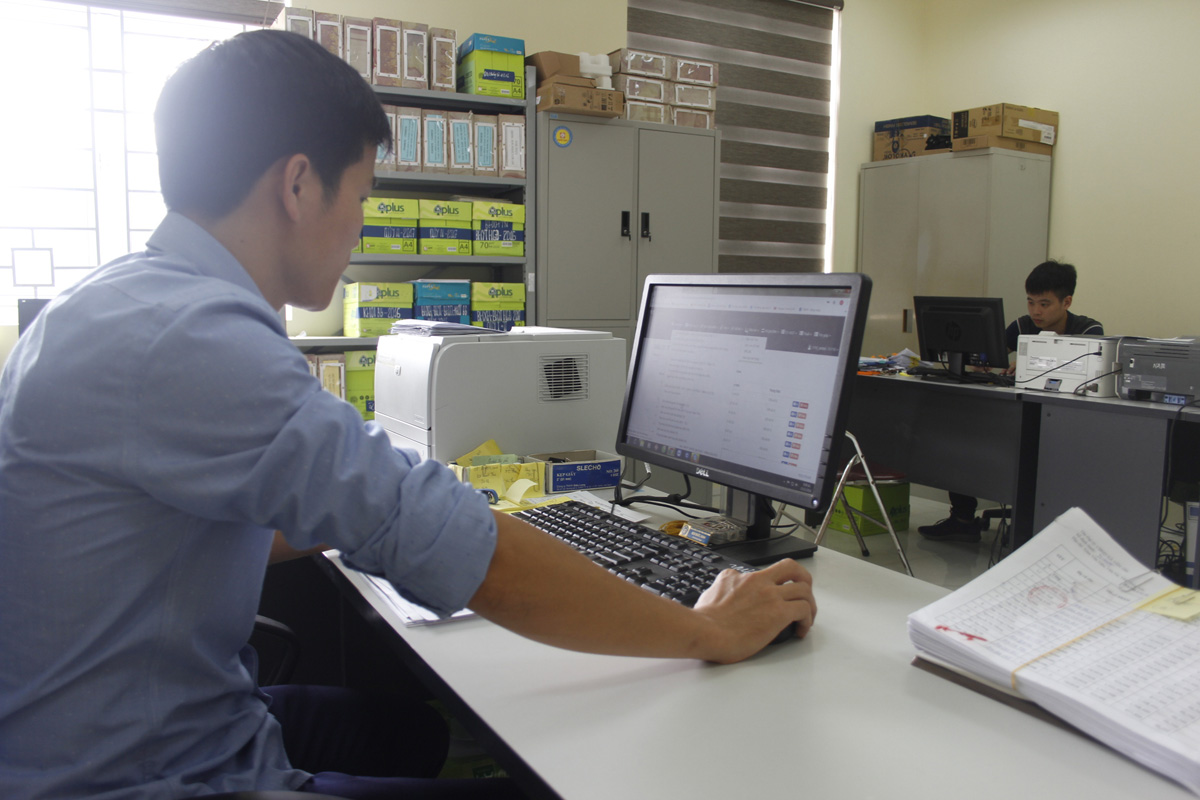 like other agencies, the Social Security in Hoa Binh province moves to rearrange its personnel structure to perform its missions better.
The provincial Department of Home Affairs joined hands with competent agencies to re-arrange the local apparatus in accordance with Resolutions 18 and 19 adopted at the 6th conference of the 12th Party Central Committee on continuing reforms the organization and management to improve operational quality and efficiency of public non-production agencies.
The department had submitted to the provincial steering committee for the field plans to rearrange the organizational structure of ten departments and agencies, along with proposals on the establishment of centres for agricultural services in ten districts and city by merging planting protection centres and husbandry and veterinary stations under the Department of Agriculture and Rural Development with agricultural and forestry extension stations under district-level People's Committees.
Besides, the department also proposed the merger of six public non-business units and started the implementation of the Government's Resolution No.99/NQ-CP on enhancing decentralization of State management.
The management of the State payroll was tightened, and many State agencies and offices implemented the policy on staff streamlining in line with the province's plan. The number of State employees in the province was reduced by 427 in the year.
Lac Thuy and Mai Chau districts and Hoa Binh city have done well in restructuring their Departments of Health and Agricultural and Rural Development.
The State apparatus from provincial to communal levels in Hoa Binh has been step by step reshuffled in the direction of more streamlined organisation and more effective operation.
In Hoa Binh city, the city People's Committee submitted to the People's Council for approval plans to establish 13 bureaus under the People's Committee of the new Hoa Binh city by merging bureaus of Ky Son district People's Committee and the People's Committee of old Hoa Binh city, reducing the total number of bureaus by 13. The city also merged ten public non-business units, and set up one primary-secondary school by upgrading an existing primary school.
According to Nguyen Ha An, head of the finance-planning bureau of Hoa Binh city, local staff performed their assigned functions well after one year of re-arrangement of the local bureaus.
In the year, the Department of Home Affairs joined hands with the National Academy of Public Administration and many training facilities to provide training courses for local officials and public employees, helping improve their capacity to meet requirements of their work./.