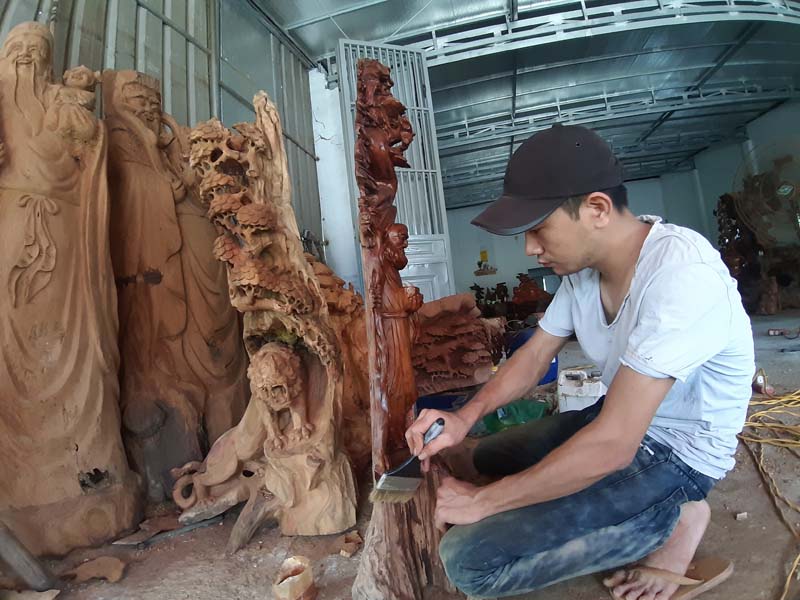 ( HBO) – Lam Son commune in Luong Son district of Hoa Binh province was selected as one of five key communes in the district's urban upgrade plan. In recent years, the communal Party Organisation has worked hard to better its leadership, and further improve the life of local residents.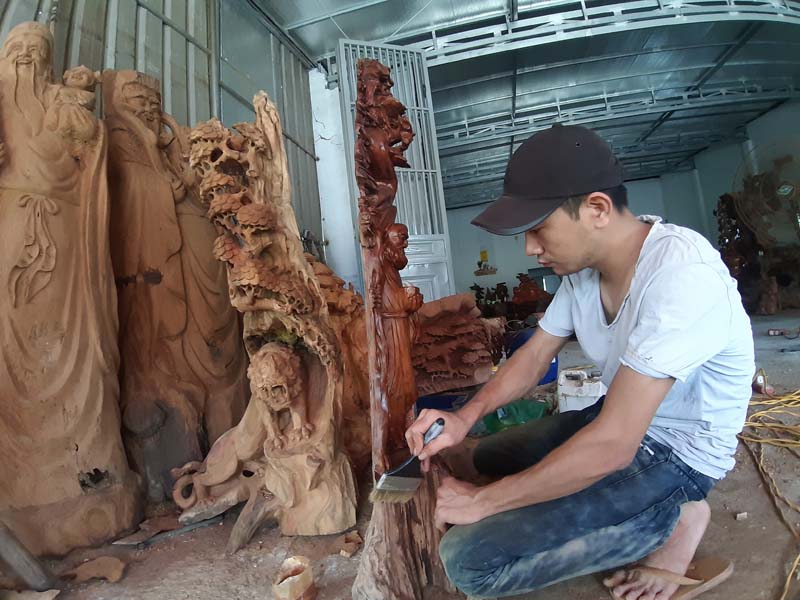 Wood production establishments in Doan Ket village, Lam Son commune, contribute to generating jobs and improving incomes for locals.
Lam Son commune has witnessed remarkable changes and prosperity, with many schools and public facilities being built. These positive results were attributed to efforts of the communal Party Organisation and people in fully tapping advantages and resources for socio-economic development.
A wide range of farm and family production models have been developed, helping to improve the living standards for locals.
The communal authority has also worked well in mobilising investment for infrastructure development, especially those serving education and training, cultural life, healthcare, electricity supply, thus better meeting production demand and daily activities of local people.
Per capita income in the commune reached 26 million VND in 2016, and increased to 43.5 million VND in 2020. The rate of poor household dropped to 0.18 percent.
In the coming time, the commune will focus on promoting development of industry and handicrafts, tourism and trade services in parallel with protecting the environment in line with the standards of urban and new-style rural development./.