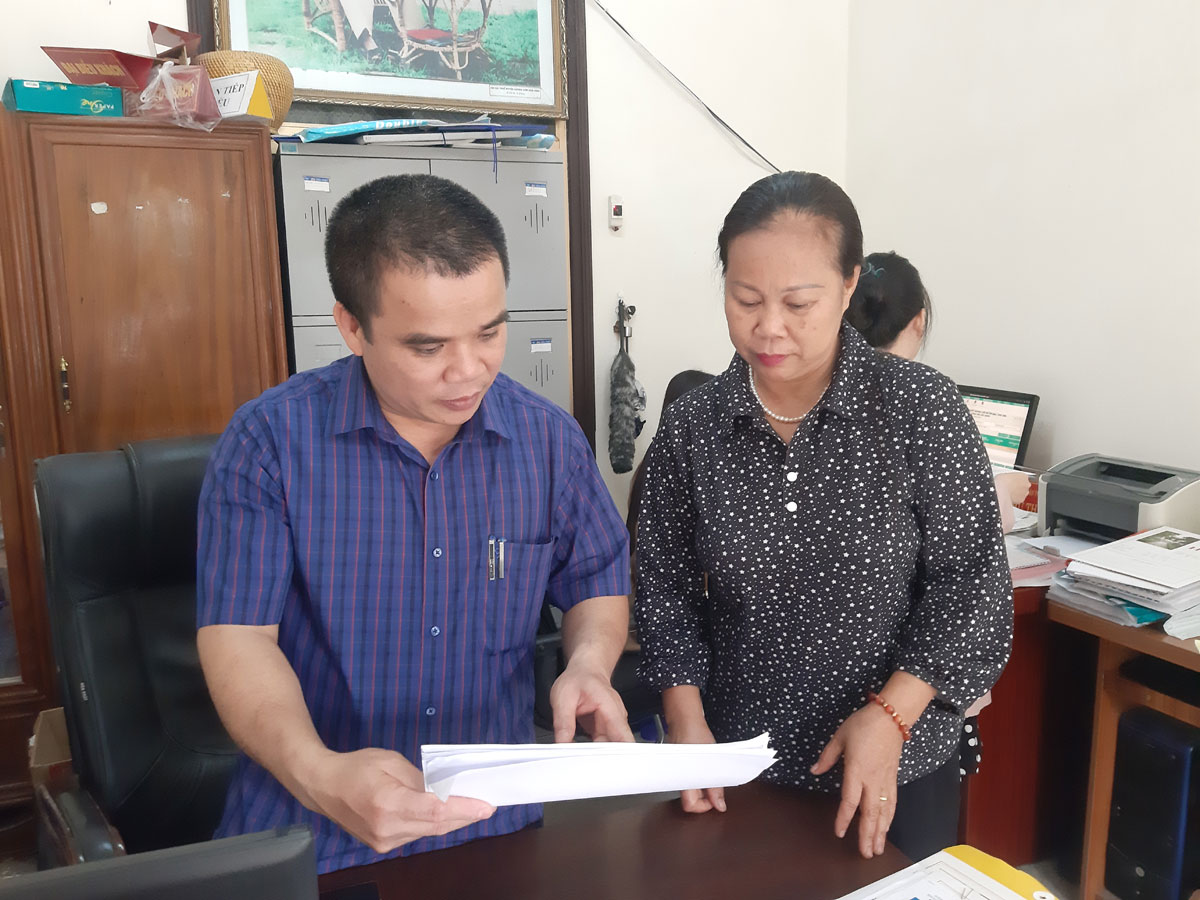 (HBO) – Hoa Binh has intensified the communications on the elections of deputies to the 15th National Assembly and People's Councils at all levels in the 2021-2026 tenure among local residents, especially those in remote, mountainous and ethnic minority-inhabited areas, aiming to raise public awareness of the elections and the responsibility to vote.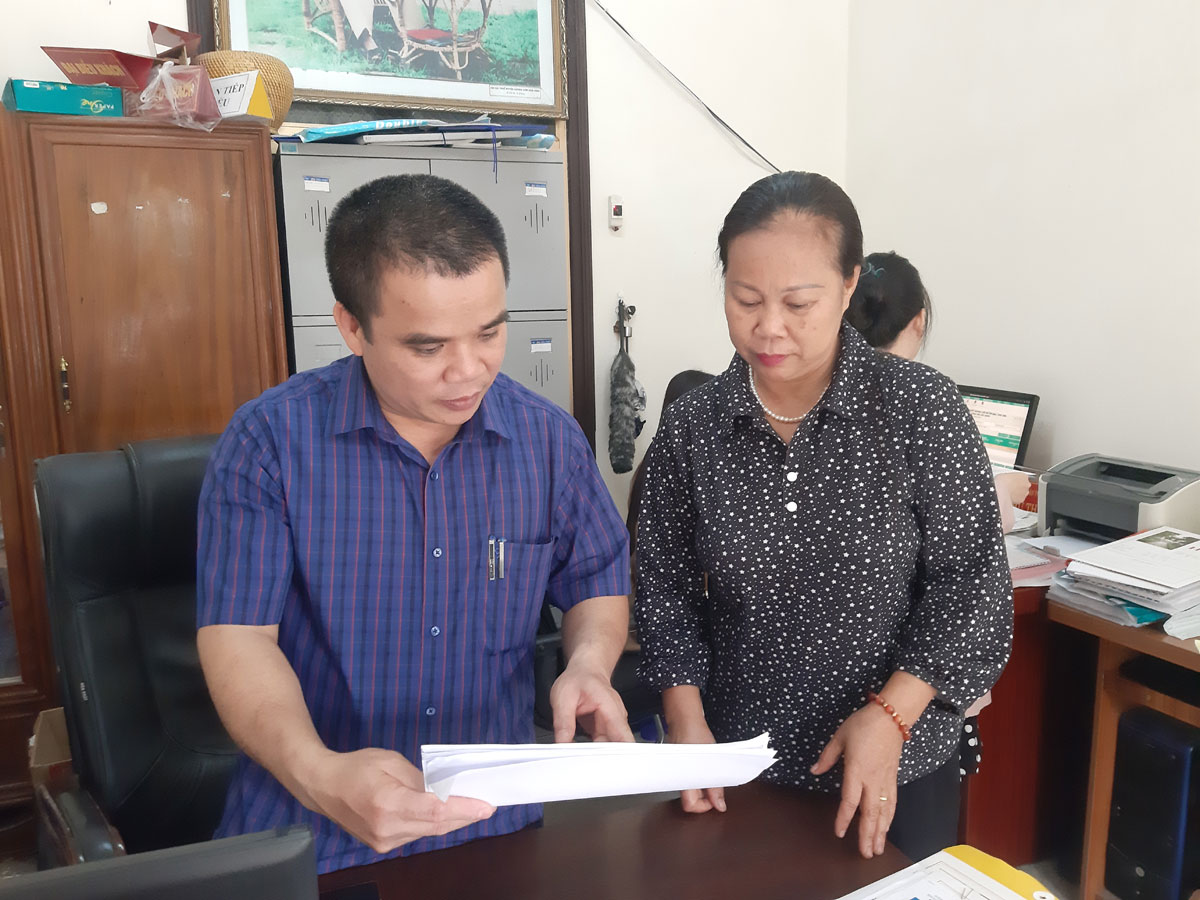 Hien Luong commune (Da Bac district) strengthens popularisation on the Election Law among all local residents. Photo: members of the election group of Doi village review the voter list at the commune's cultural house.
According to the Election Commission of Luong Son, the communications on the elections have been implemented in a regular, continuous and diverse manner. The Culture, Information and Communications Centre of the district has carried out dozens of programmes through the loudspeaker system of the district as well as communes and townships.
More than 20 voice files of communications have been transferred to communes, townships, villages and residential areas. Meanwhile, mobile communications by motorbikes has been applied, while with panels and flags have been hung in central areas and main streets.
In the mountainous district of Da Bac, the Culture-Information Office of the district has designed plans to popularise the elections among local residents through the loudspeaker system and motorbikes.
Defining communications as one of the key activities supporting the elections, the provincial Judicial Department advised the Hoa Binh People's Committee to issue a guiding document on the communications and popularization of the Election Law.
Bui Duc Hinh, Deputy Standing Secretary of the provincial Party Committee and Chairman of the provincial Election Committee said that thanks to direction from the provincial level, localities have strengthened communications on the election through flexible forms suitable to their real conditions, contributing to connecting people from all walks of life and draw their attention to and engagement in the elections, ensuring that the event will take place in a fruitful, democratic, equal and law-abiding manner./.