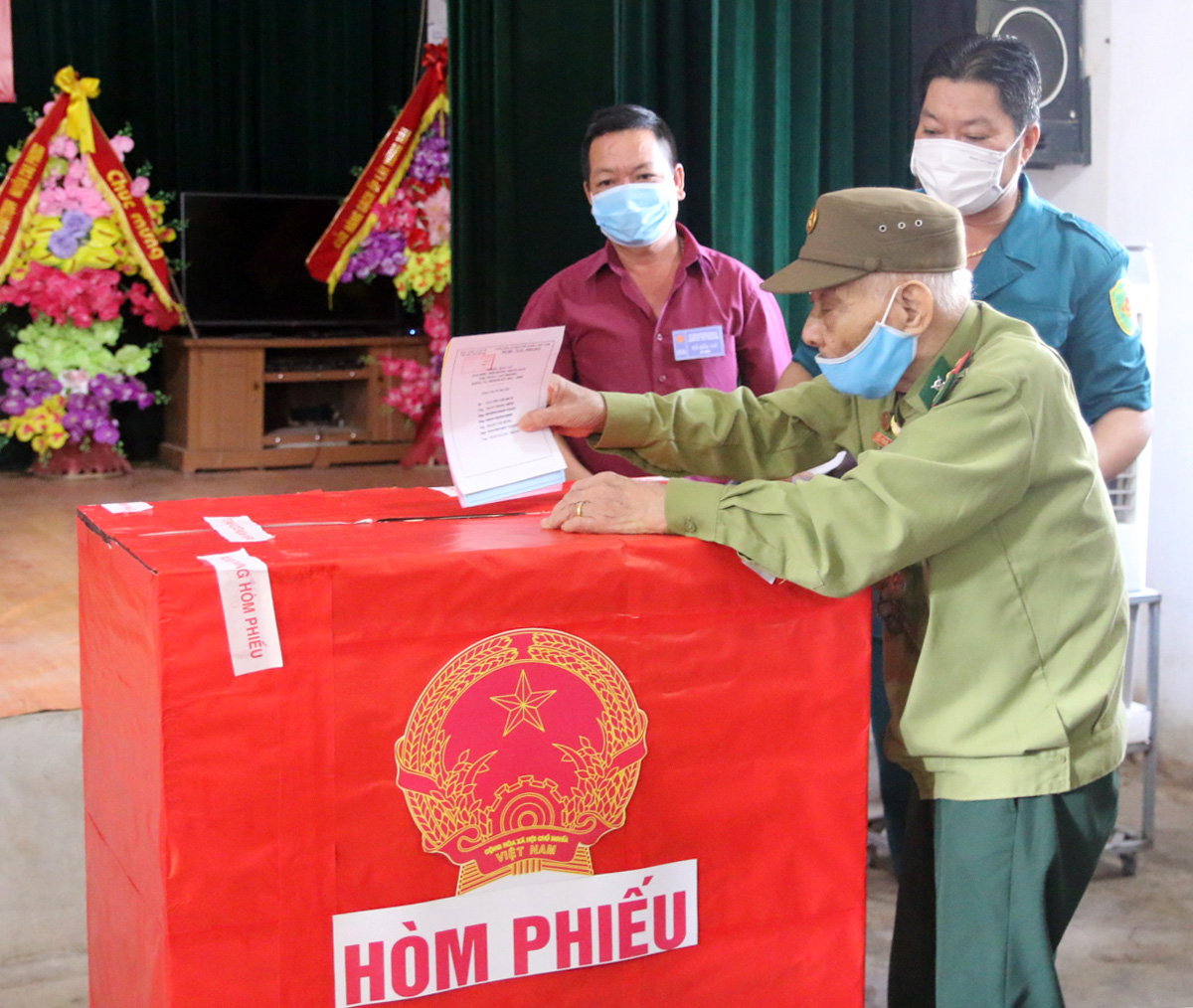 (HBO) – From 7am on May 23, 638,315 voters across Hoa Binh province will cast their votes to select deputies to the 15th National Assembly (NA) and People's Councils at all levels for the 2021-2026 tenure.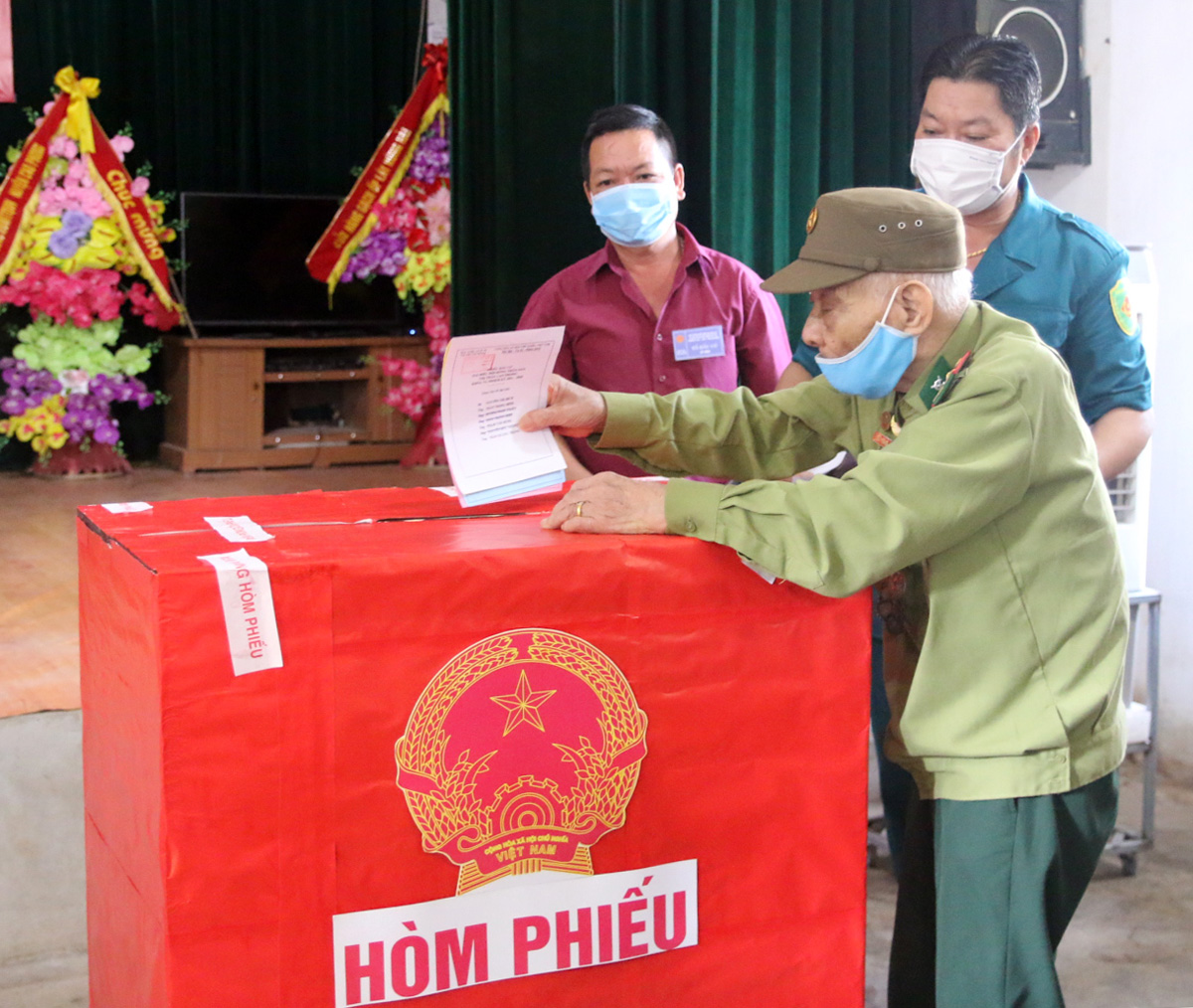 Of the total, 520 voters will cast the ballots to select deputies to the legislative bodies at two levels, 9,646 will votes for deputies at three levels and 628,149 people at four levels. There are 1,279 constituencies in the province.
During the elections, voters of Hoa Binh will select six NA deputies, 58 deputies to provincial People's Council, 333 to district People's Councils, and 3,322 to the councils at communal level.
The locality has prepared 1,927 ballot boxes, including 1,390 official and 537 stand-by ones. The polling stations have been arranged in line with the regulations and suitable to the real conditions of each locality.
Due to impacts of COVID-19, the provincial Election Committee has directed medical units, districts and Hoa Binh city to build plans to ensure the providing of medical support, the implementation of COVID-19 prevention and control measures, and the observing of food safety at the polling stations.
Medical support will be available round-the-clock at health care facilities. The constituencies will strictly abide by the Health Ministry's "5K" message - Khau trang (facemask) - Khu khuan (disinfection) - Khoang cach (distance)- Khong tu tap (no gathering) – Khai bao y te (health declaration) ./.