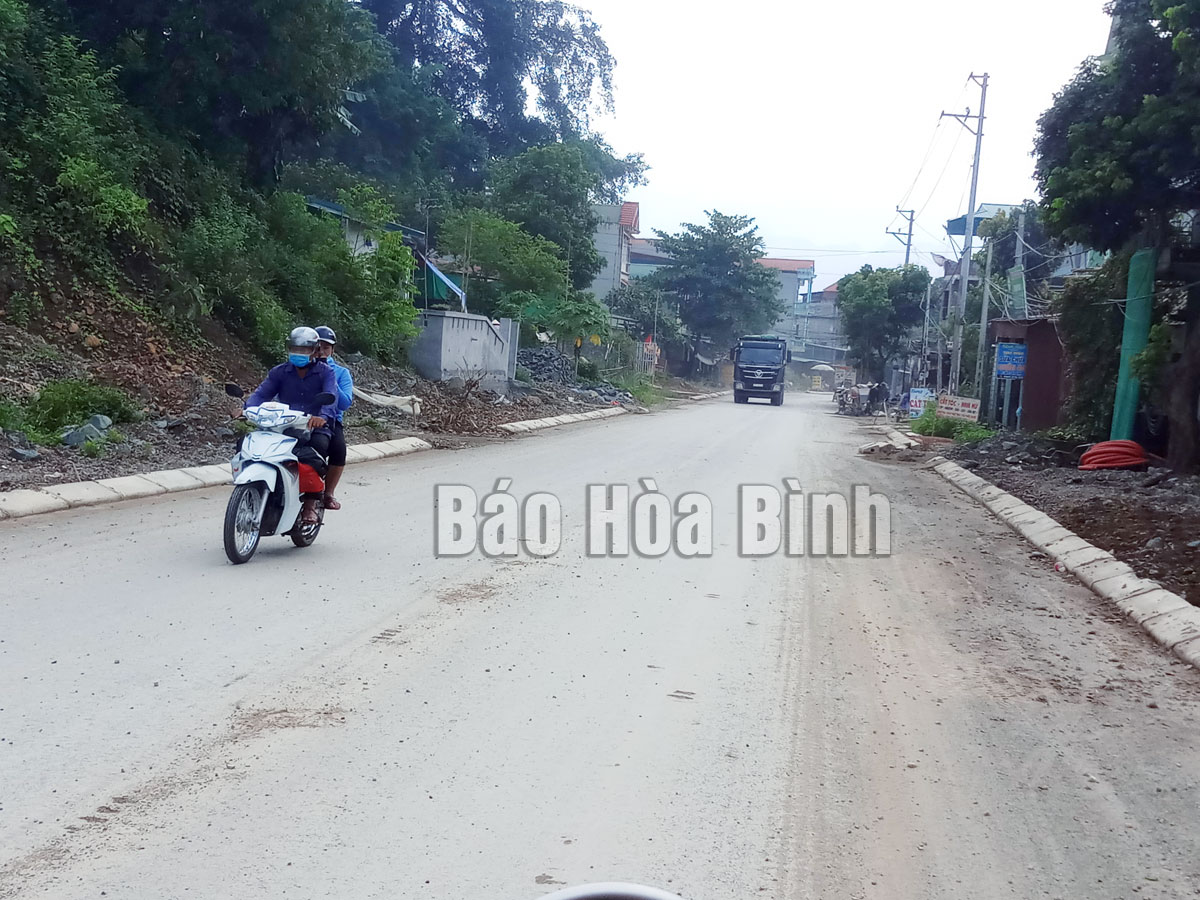 (HBO) - In addition to the synchronous implementation of solutions to increase the State budget revenue, since the beginning of the year, Hoa Binh province's local budget collection work has also been promoted.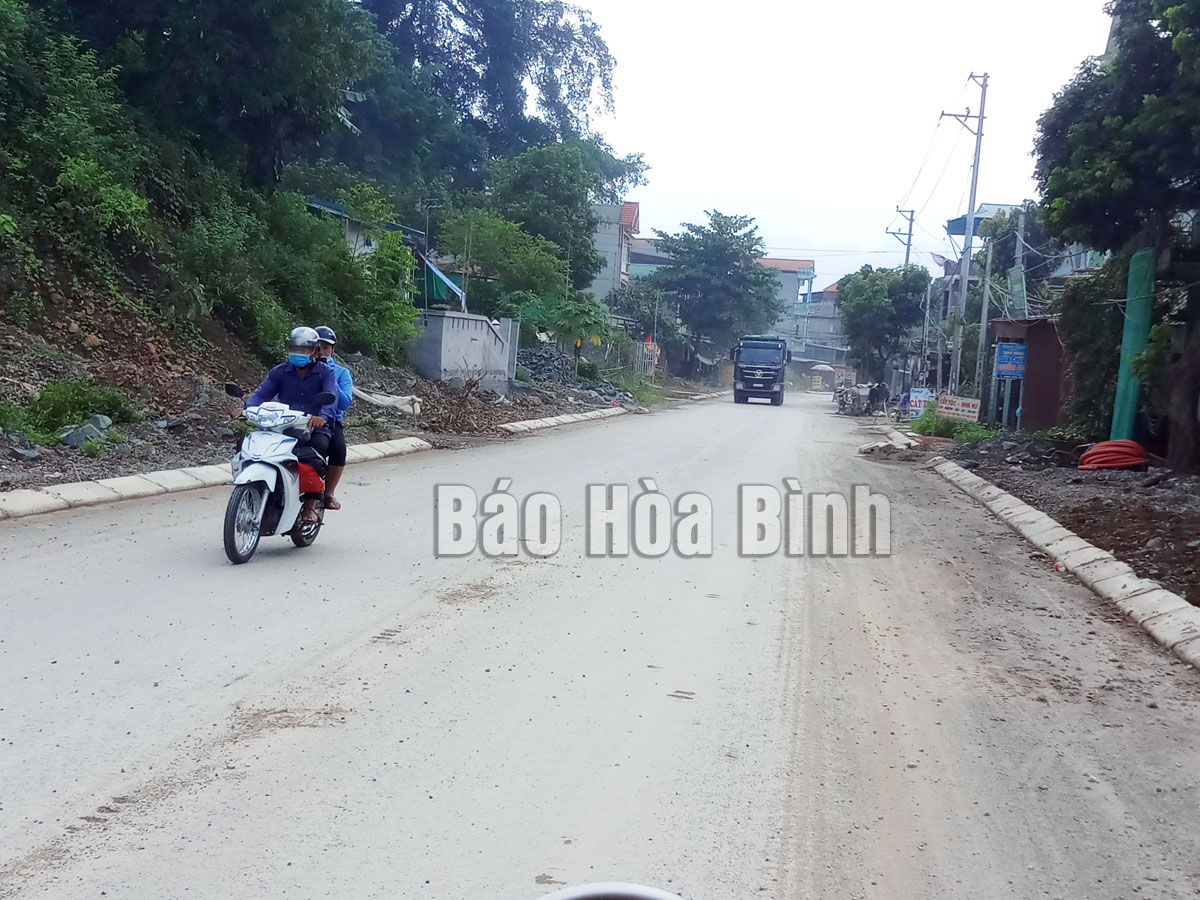 In recent years, the province has paid attention to allocating resources for development investment, with priority given to important traffic projects. (Photo: taken at the provincial Road 435).
Accordingly, the local budget revenue was estimated to reach 7,708.6 billion VND (336.8 million USD) at the end of July, equaling 65 percent of the Prime Minister's estimate and 62 percent of the target set by the provincial People's Council.
Meanwhile, its budget expenditure was 7,678.2 billion VND, reaching 65 percentof the Prime Minister's estimate and 61 percent of the council's target. Of the sum, 546.3 billion VND was channeled into development projects, and regular spending amounted to 5,985.5 billion VND./.