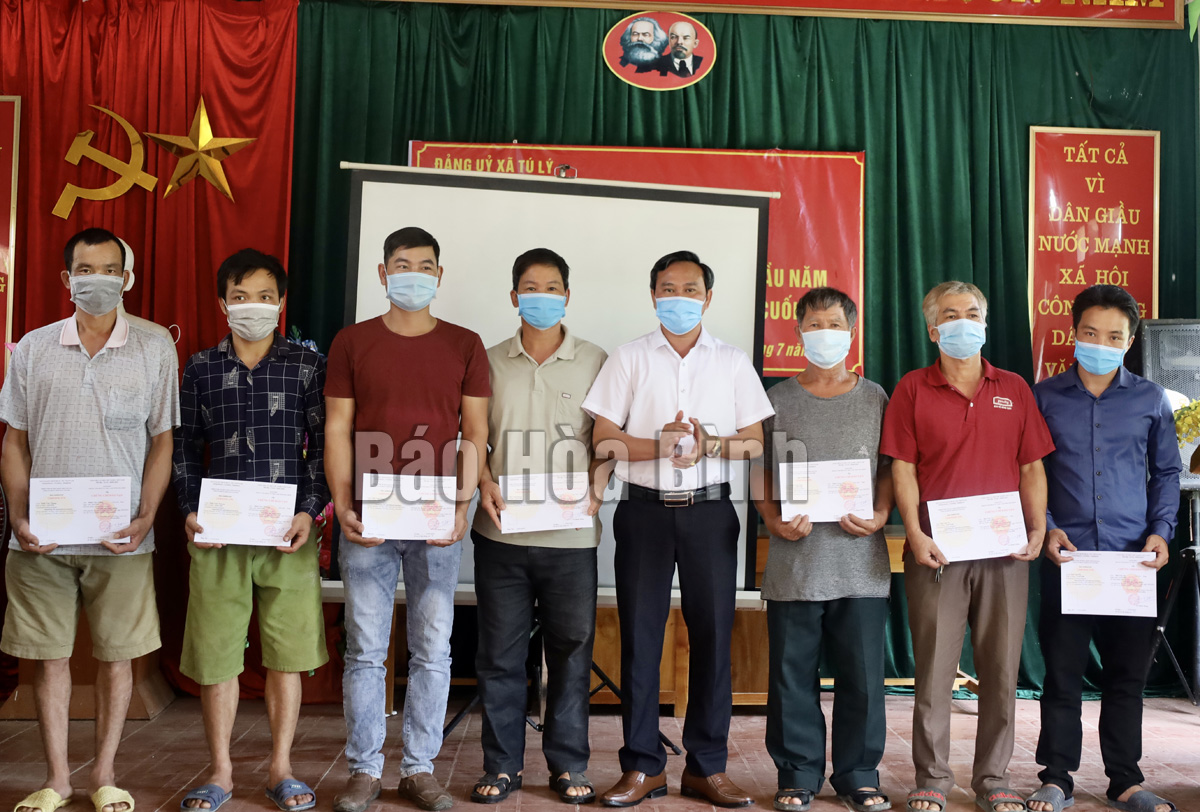 (HBO) - The Hoa Binh provincial Employment Service Centre in collaboration with the People's Committee of Da Bac district on August 16 held the closing ceremony of a vocational training class on the repair of agricultural machines as part of the regular vocational training programme for rural workers in 2021.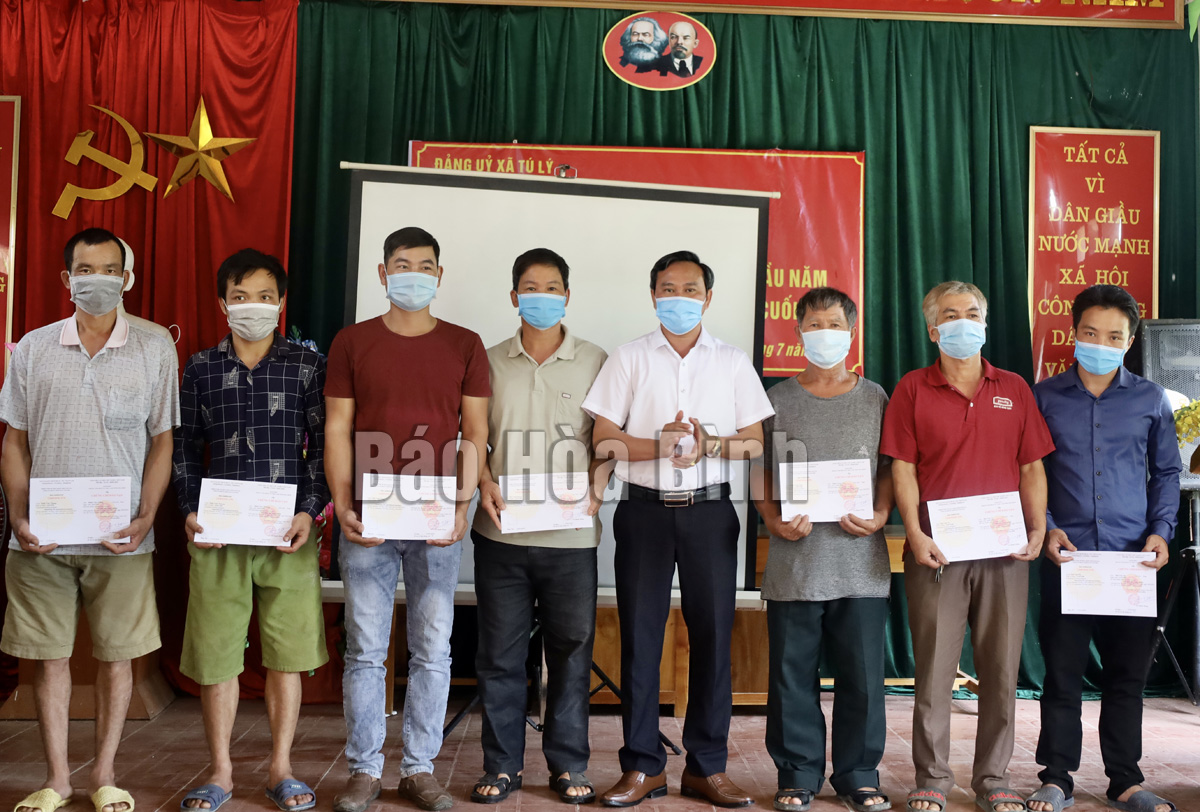 Leader of the provincial Employment Service Centre presents certificates of vocational training in agricultural machine repair to trainees.
The training programme was implemented from June 8 to August 8 with a total of 30 trainees, 29 of whom are ethnic minorities. During the course, trainees were equipped with knowledge on agricultural machine repair techniques and practicing skills such as proficient and safe use of electrical equipment, repair of small-capacity engines used in agricultural production, first aid and accident prevention in disassembling, repairing, and replacing complex parts.
The training course took place as scheduled. All trainees were granted with vocational certificates and have secured jobs by themselves. The training programme has helped trainees apply what they learned in repairing agricultural machine systems in production, thus contributing to increasing labour productivity, and improving locals' income and living conditions./.