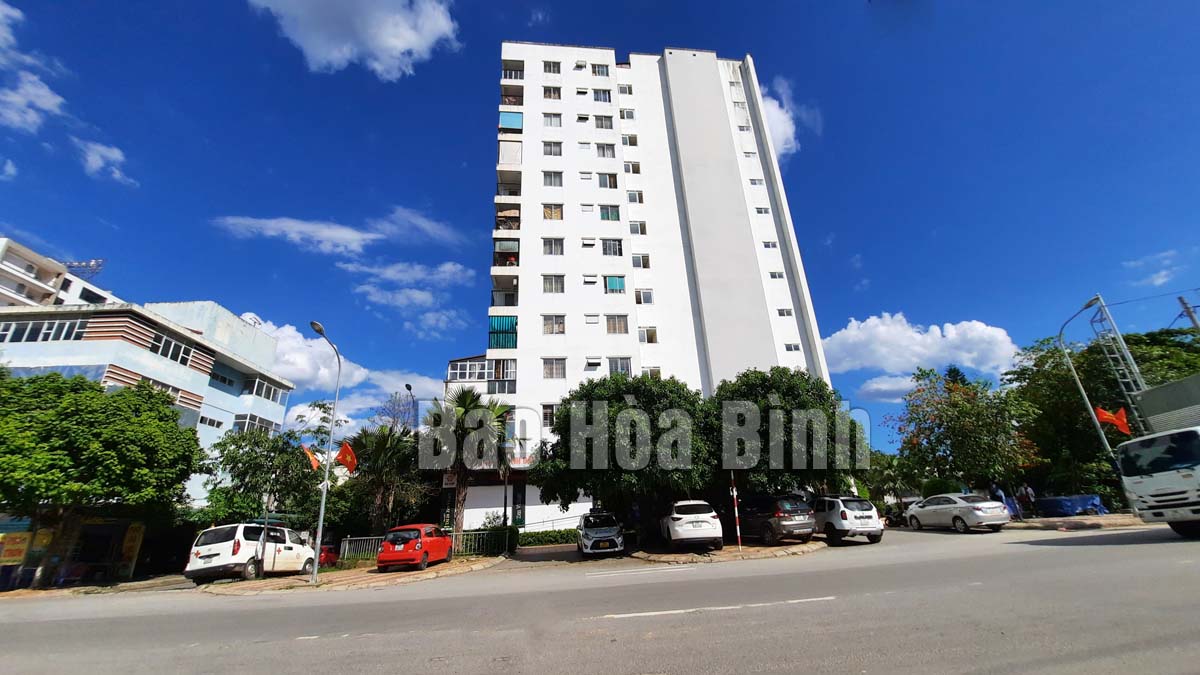 (HBO) – With the patriotic tradition, Hoa Binh officials and locals are striving to change the way of thinking and exerting efforts to complete the dual targets of preventing the spreading of COVID-19 and boosting socio-economic development at the same time, thus realising the resolution of the 17th provincial Party Congress and building a prosperous land.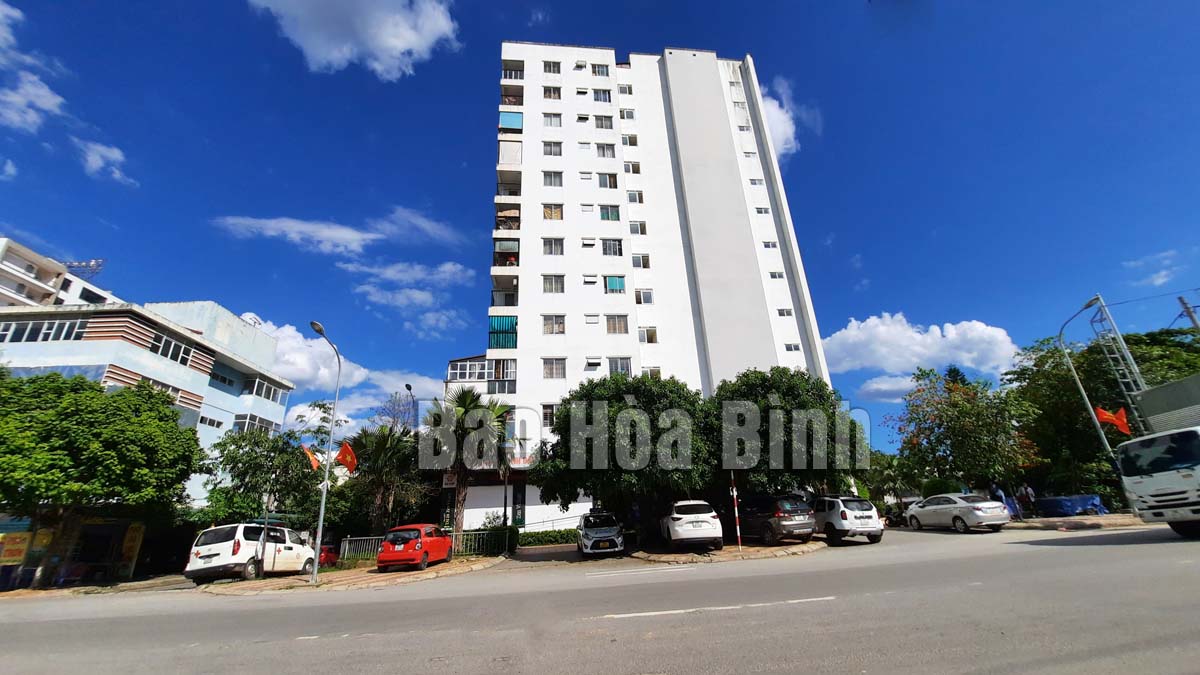 A corner of the commercial centre in the left bank of Da River in Hoa Binh city.
In autumn 76 years ago, following the call of the Party and President Ho Chi Minh, people in Hoa Binh rose up to overthrow the colonial and feudal administration and regain the ownership of the country and their destiny.
Since the National Day of that year, in many localities across the province, people have made the National Day their Independence Festival.
The landscape in Hoa Binh and the living conditions of locals have seen great changes through the years. From a low starting point, Hoa Binh has risen up to catch up with the country's reform cause. The province has completed the majority of targets set in the resolution of the 16th provincial Party Congress. The infrastructure system has been developed, while locals have gained increasing benefits from policies from the Party and State.
The average per capita income of locals has been higher than the average level in the northern mountainous region. Hoa Binh has been leading the region in new-style rural area building. In recent years, the province has drawn billions of USD in investment in projects in tourism, ecological urban and industrial areas.
The standing board of the provincial Party Committee has reformed its operations for higher efficiency in implementing the dual targets in preventing the spreading of COVID-19 and boosting socio-economic development at the same time with fruitful results.
The province has recorded positive achievements socio-economic development in the first six months of this year with gross regional domestic product (GRDP) hitting about 16.1 percent. Of which, contributions of agro-forestry-fisheries were 19.92 percent, industry-construction 44.45 percent, services 30.55 percent, tax collection 5.08 percent.
The development planning of province as well as sectors is in the making, while e-commerce activities and postal and insurance services have seen big leaps, optimising the advantages of the province amid the pandemic situation which hindered traditional trade activities.
Meanwhile, trade promotion activities have been strengthened in a more effective and practical manner. Many policies have been designed to support investors and businesses. Many investors have shown interest in Hoa Binh's urban development and tourism sectors. At the same time, progress has also been seen in socio-cultural activities, while defence and security have been ensured and social security, order and safety has been maintained.