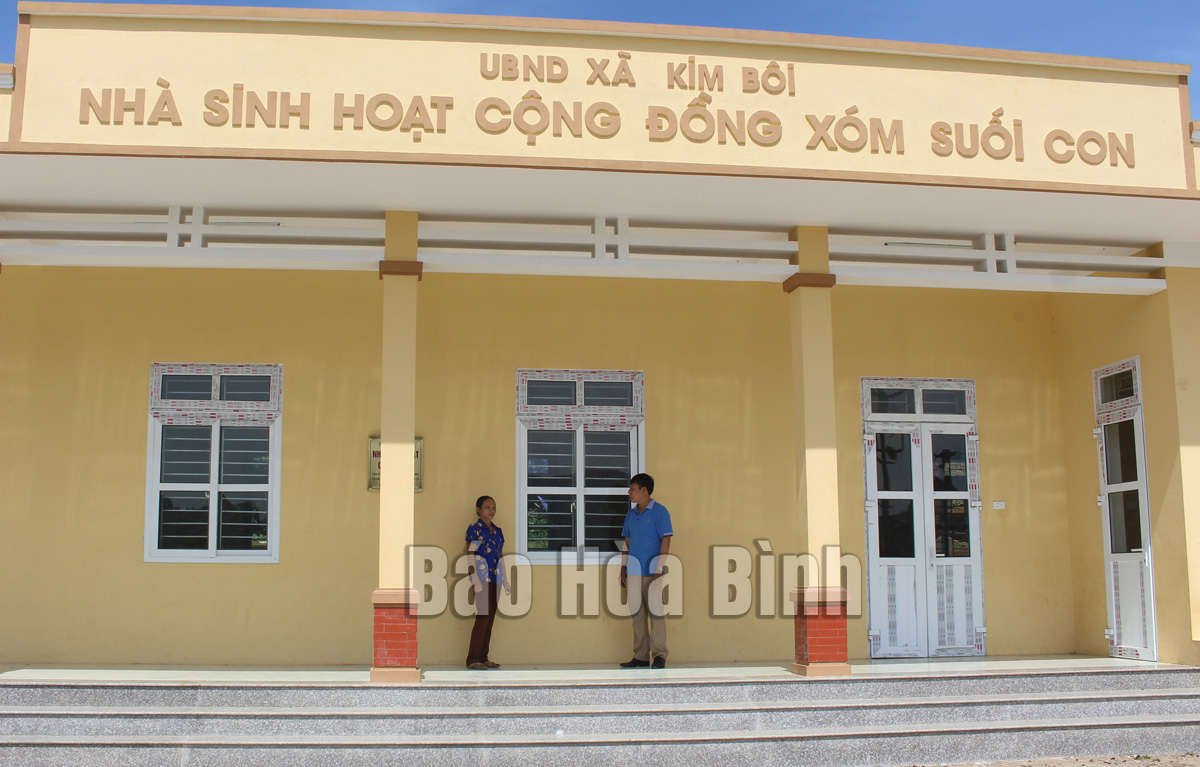 (HBO) – The Party Committee of Kim Boi commune, a poor commune in Kim Boi district of Hoa Binh with the majority of population being ethnic minority people, has defined the improvement of its leadership capacity in all aspects of locals' living conditions as its top mission. The committee has set a target of expanding the Party membership with high capacity and ethics and high sense of responsibility and enthusiasm.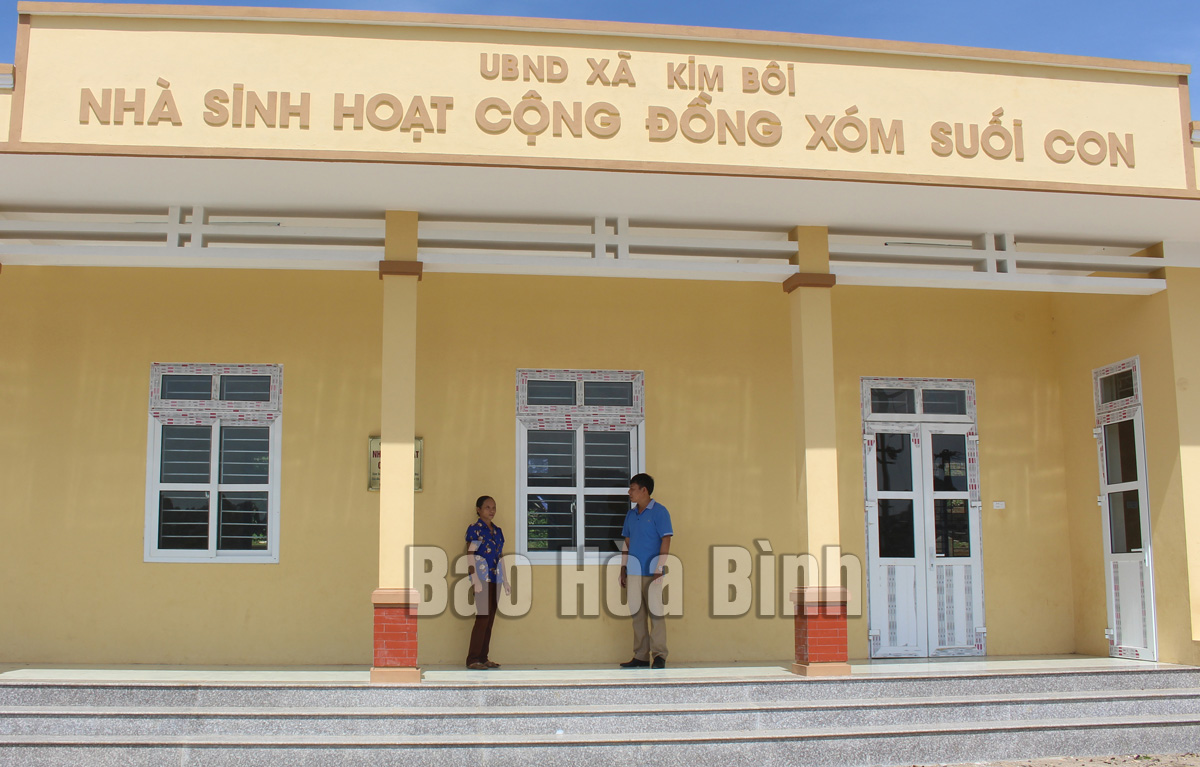 Photo: Members of the Standing Board of the Party Committee of Kim Boi commune visit localities in the commune to explore and settle difficulties in Party building.
Bui Thi Trinh, Secretary of the Suoi Con Party cell said that previously, the preparation of personnel resources for the Party was not as difficult as present. Today, the majority of youngsters in the commune have left home for study and jobs in far-away localities, while the remaining do not meet requirements in qualifications. Therefore, in order to admit new Party member, the Party cell has exerted great efforts.
Therefore, the communal Party Committee has paid special attention to creating and managing of personnel sources for the Party.
Each year, the committee has built a plan on Party membership development, and assigned specific goals for each Party cell. Besides, it has worked to create optimal conditions for local mass organisations to develop, and through those organisations' activities choose outstanding people for the Party.
According to Bui Van Manh, Secretary of the communal Party Committee, the second solution applied by the committee is raising local outstanding residents' awareness about the Party. The committee has chosen the best people and sent them to training courses to give them deeper understanding on the Party. As a result, 100 percent of people graduating the courses have striven to better themselves in order to be admitted to the Party and become role models in the locality.
Since the beginning of this year, the commune's Party organisation admitted six new members, raising the total number of its members to 578. The organisation has paid great attentions to raising new members' awareness of the Party and sharpening their political mettle, ethics, lifestyle and professional capacity, while creating favourable conditions for them to complete their assigned tasks, thus becoming eligible to become official Party members./.