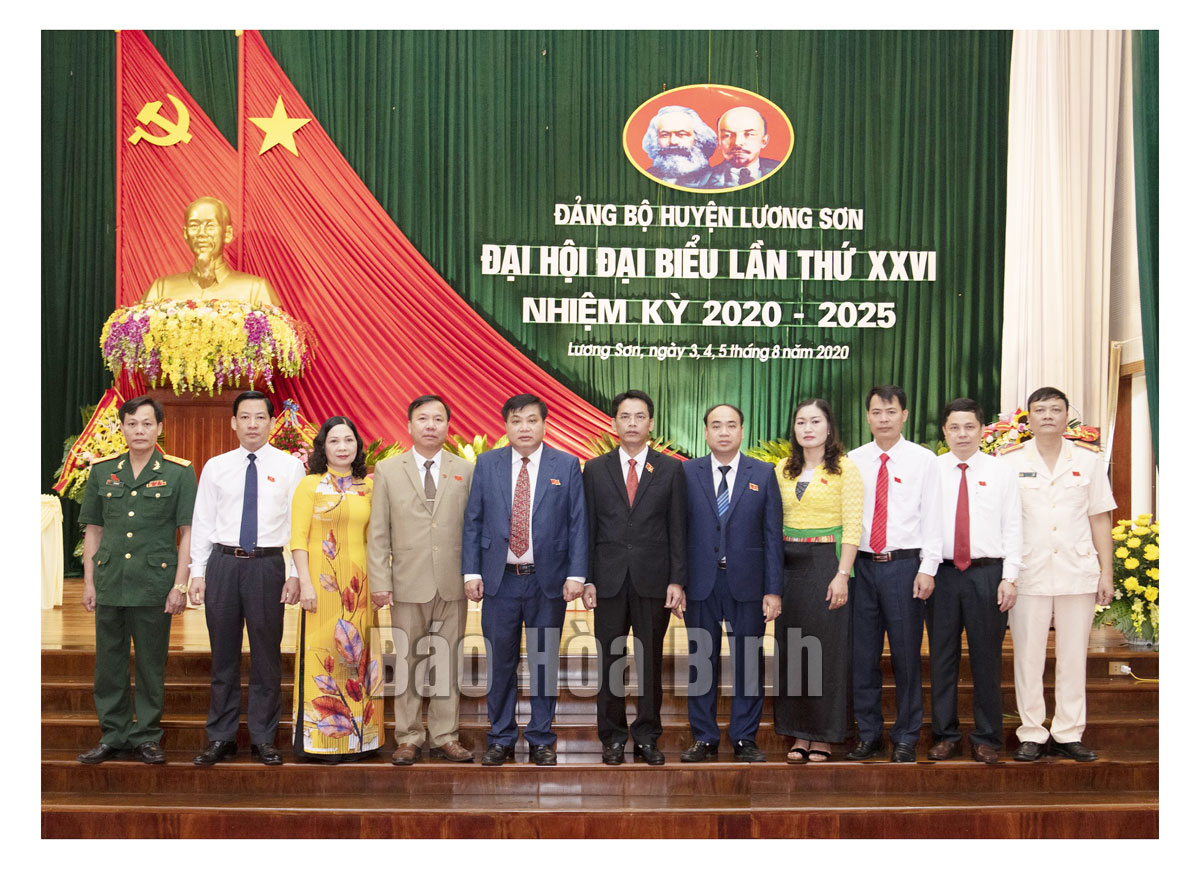 (HBO) – Luong Son district of Hoa Binh province is home to 10 communes and one township. The district's Party organisation has 33 cells with more than 5,700 Party members.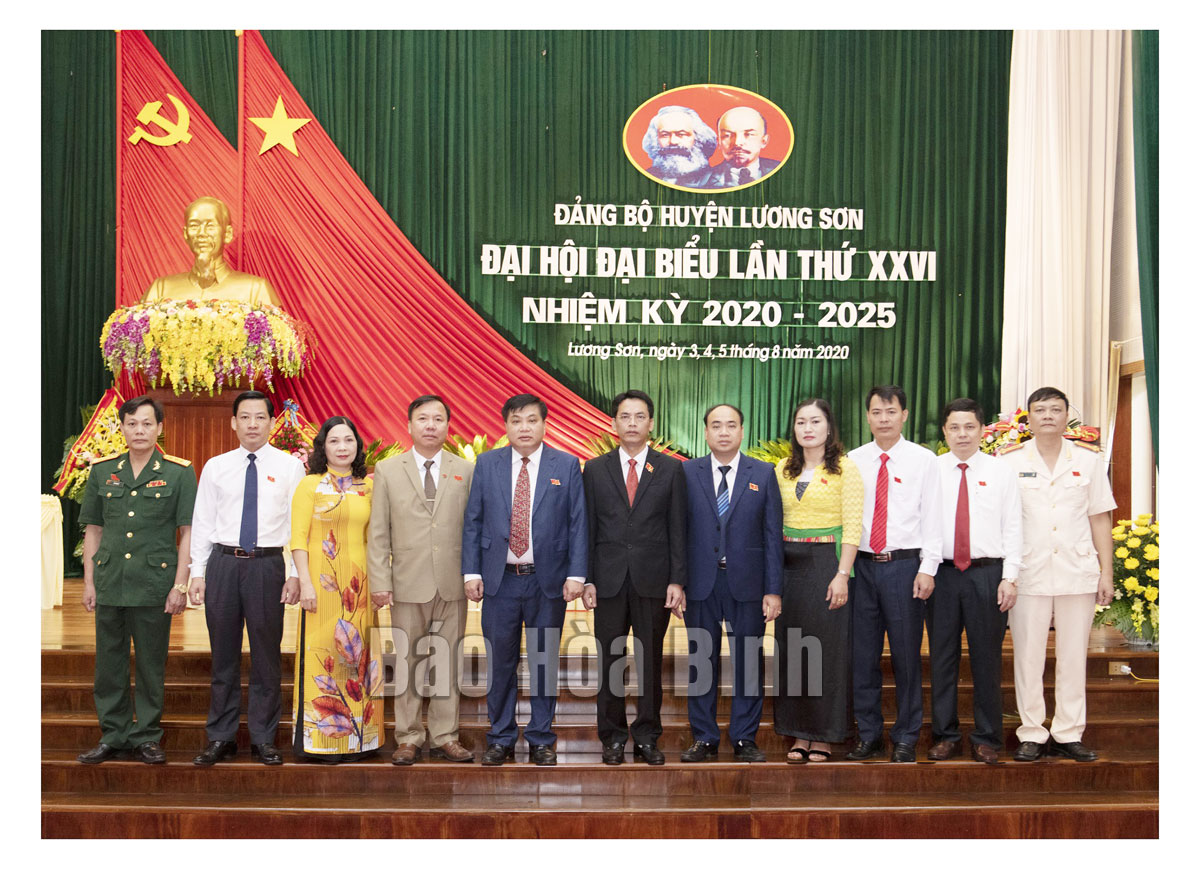 The standing board of the district's Party committee always upholds the tradition of solidarity, democracy and focus its leadership on realising the target for the sustainable development of Luong Son.
The district is the eastern gateway of Hoa Binh, bordering Hanoi capital and housing sections of National Road 6 and the Ho Chi Minh Highway, which are favourable conditions for its development.
On July 14 last year, Luong Son was recognised by the Prime Minister as new-style rural area. Luong Son township and the expanded area were named the fourth-level urban area by the Ministry of Construction on November 20, 2019.
Of note, since the start of this year, COVID-19 has delivered a blow to all spheres of life. Luong Son had to applied social distancing measures for a long time to curb the spread of the pandemic. However, the district has managed to realise the twin targets of protecting people's health and seizing chances for recovery and socio-economic development in the new normal.
The entire political system of the district is putting efforts in realising targets stated at the 26th congress of the district's Party organisation, which aim to sustainable develop Luong Son and uphold its role as a dynamic economic region of Hoa Binh.
It aims to build a transparent and strong Party and improve leadership and combativeness of Party organisations. Attention will be paid to investment in key construction projects in a bid to improve the infrastructure network, primarily transport, electricity grid, and industrial zones and clusters. The district will focus on devising specific mechanisms and policies to facilitate socio-economic development.
It will step up administrative reforms and improve responsibility and manner of civil servants. Efforts will be made to upgrade business and investment climate in a clear and transparent manner, along with fast land clearance for investment attraction.
Activities of the steering committee on urban development and quality of criteria in the national target programme of building new-style rural areas will be bolstered.
As many challenges remain ahead, Luong Son will spare no efforts to fulfil targets and tasks set in the resolution of the 26th congress of the district's Party organisation, to ensure its rapid, comprehensive and sustainable development, fundamentally meeting criteria for township by 2025.