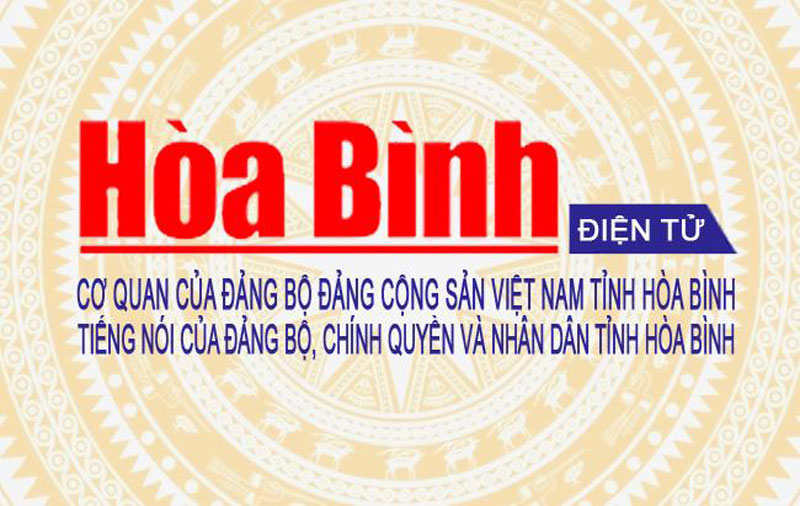 (HBO) - Pursuant to Directive 38-CT/TU on October 29, 2014 by the Provincial Standing Committee on strengthening party building work in non-state enterprises, creative and effective measures have been proactively adopted by party, administrative and mass organizations of all levels in Hoa Binh province in 2021.
As a result, this year party organizations in the province welcomed a total of 16 new members. Eleven among those were admitted to party cells within enterprises (2 in Lac Son, 1 in Yen Thuy, 4 in Lac Thuy, 1 in Luong Son, 3 in sectorial party committees), while the rest came from enterprises where party presence was previously not yet established.
3 new party cells from non-state enterprises were established in 2021, up from 2 cells in the previous year. These include a 3-member party cell of Bao Hieu Agricultural Cooperative (under Bao Hieu Communal Party Committee), 6-member party cell of My Hoa Binh Ceramics joint-stock Company (under Yen Bong Party Committee), and 15-member party cell of Da Hop Commercial joint-stock Company (under Hoa Binh City Party Committee)./.