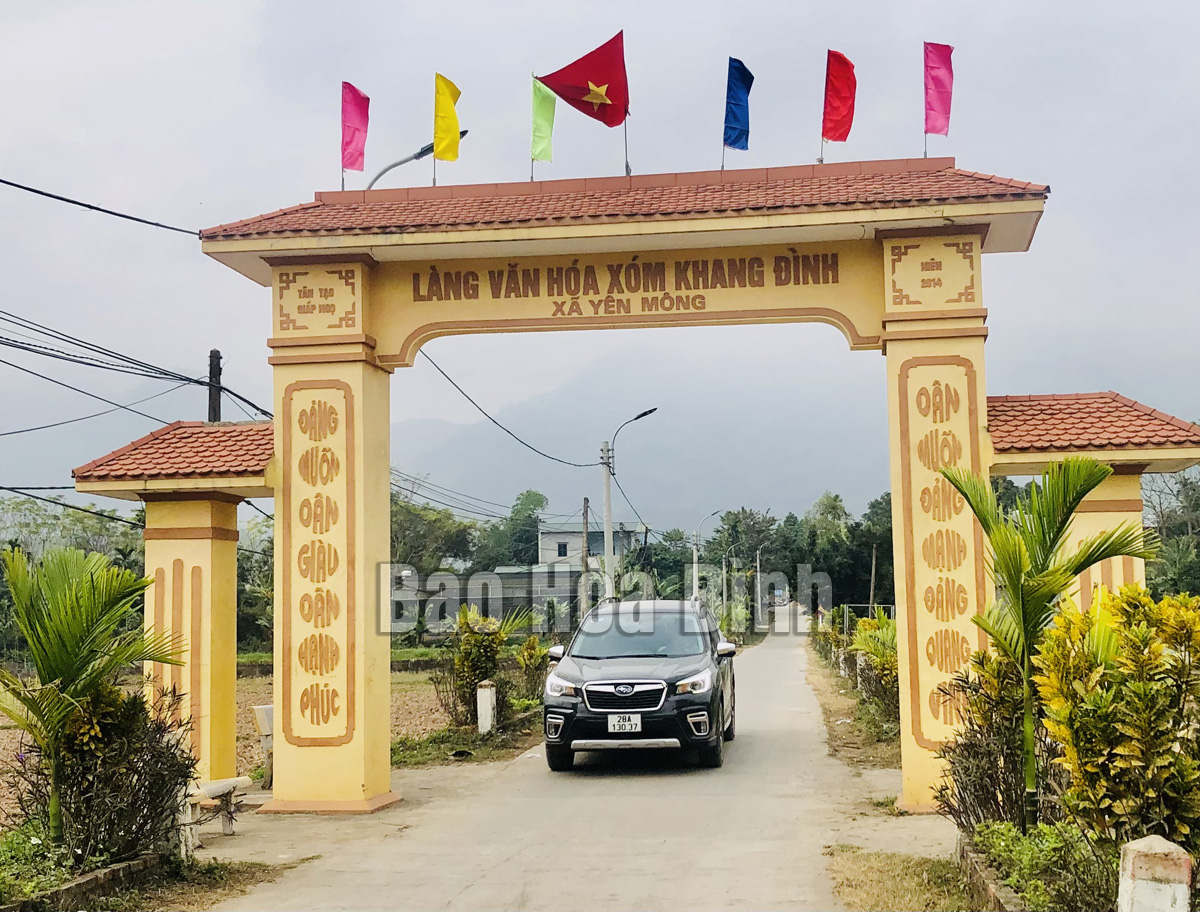 (HBO) – The Party Committee of Yen Mong commune in Hoa Binh city has been striving to make the Party's resolution part of the local life across all fields. As a result, in 2021, the commune recorded positive changes, including upgraded infrastructure and better living standards.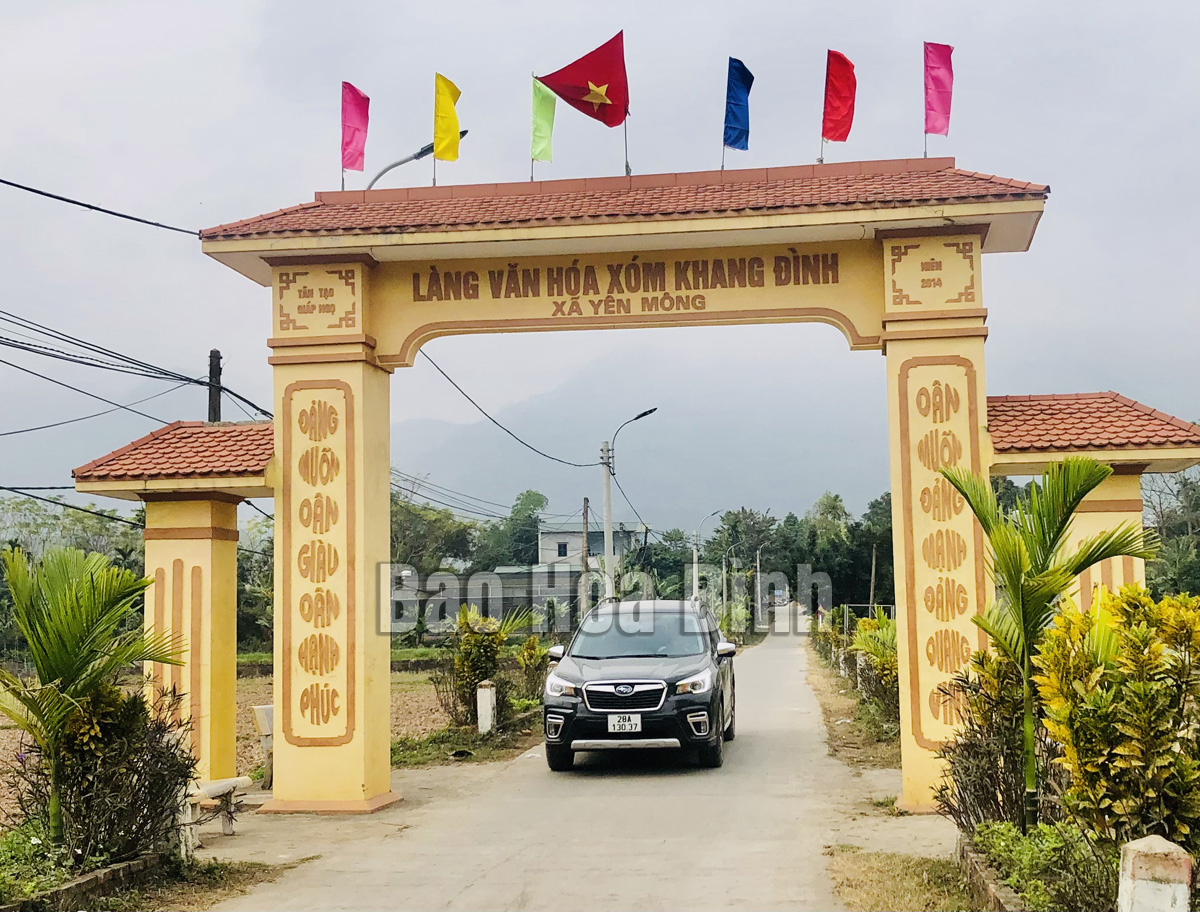 Khang Dinh hamlet in Yen Mong sees 100 percent of its road concretized to facilitate local travel.
The Yen Mong Party Organisation has 189 members. Last year, the commune's Party Committee focused on political education and the organisation of communications campaigns to spread the Party's orientations and the State's laws and policies for Party members and other residents.
The committee identified economic development as the top priority given complicated COVID-19 developments. As a result, the commune ensured the supply of necessary goods serving local demand, while industrial and handicrafts production was maintained, creating jobs and stable income for local workers. Agriculture, forestry and fishery were still the key sectors, with rice fields spanning nearly 200ha and producing over 1,000 tonnes of the food last year. In addition, the commune sustained an aquaculture area of more than 17.5ha whose total output reached about 40 tonnes. Yen Mong's annual per capita income was also raised to 65 million VND (2,858 USD).
The local Party leadership also paid a great deal of attention to building advanced and model new-style rural areas. Yen Mong completed a series of related criteria such as having a 45ha concentrated goods production area, two cooperatives with stable operation, the rate of health insurance coverage exceeding 95 percent, among others.
Nguyen Sy Linh, Secretary of the Yen Mong Party Committee, said in the coming time, targets that are likely to be met earlier are prioritised for implementation.
It also necessary to direct industries and residential areas to do well in disease prevention and control along with economic development in a bid to complete the local model new-style rural building, the official noted./.