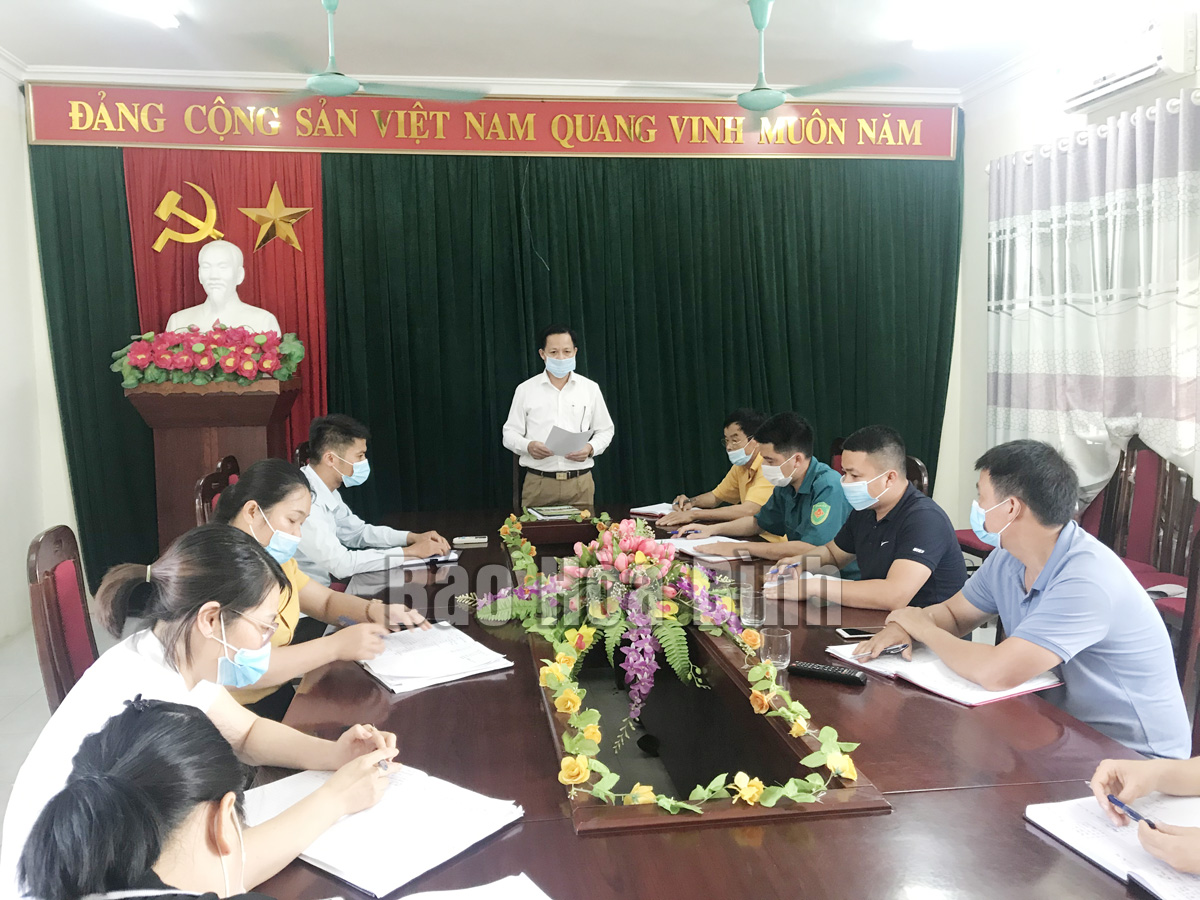 (HBO) – Coming to handle administrative procedures at the "single window" division of Tay Phong commune (Cao Phong district), people can receive wholehearted guidance and services from civil servants. Besides, procedures, the time needed for procedure processing, and fees have also been publicised so that locals can easily check.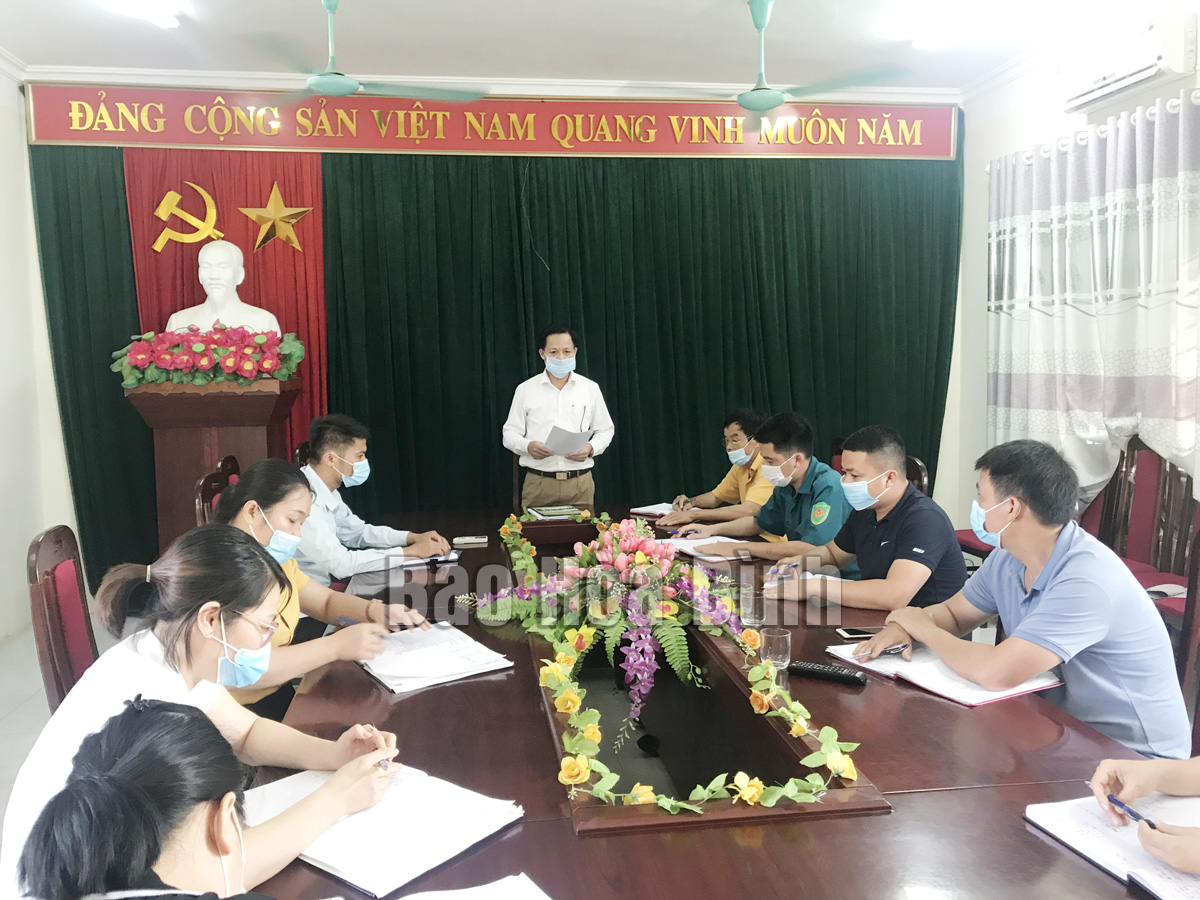 To enhance the openness and transparency, the Standing Board of the Tay Phong communal Party Committee has disseminated the policy and its implementation plan among local sectors and related organisations.
Over the past years, Tay Phong commune has managed to promote grassroots democracy, especially by ensuring transparency in the settlement of common issues, thus helping secure trust and high consensus among the people. Thanks to increased communications, cadres and Party members' awareness of mass mobilisation and democracy has improved considerably. In addition, authorities have also collected people's feedback about policies and plans so that local Party committees and administrations can grasp their opinions and aspirations.
In 2021, the commune's citizen reception board received 260 citizen arrivals, dealing with or transferring 13 cases to competent agencies. All the nine hamlets in Tay Phong have effectively enforced village regulations, which has helped solidify the great solidarity bloc.
The communal Vietnam Fatherland Front Committee has also guaranteed the transparency of aid delivery to people.
Thanks to those moves, the public consensus and solidarity have been strengthened, thereby engaging a large number of people in meaningful activities. Notably, the communal women's union has involved 100 percent of its units, with nearly 900 members, in environmental cleanups twice - thrice per month; the war veterans' association of Tay Phong encouraged people to join hands in repairing houses for revolution contributors; and the local youth union sent its members to assist the organisation of the high school graduation exams.
Bui Van Ngoi, Secretary of the communal Party Committee said in the time ahead, the Party Committee will press on with improving the awareness and sense of responsibility regarding grassroots democracy among organisations in the political system, especially agency leaders, cadres, and Party members. It will take proactive steps to grasp the situation, as well as the opinions of cadres, Party members, and people so as to deal with any issues emerging in a timely manner.
Besides, administrative reforms will be boosted, dialogue with the people increased, and activities and plans publicised so that cadres, Party members, and people can take part in the local Party building and socio-economic development, according to the official./.