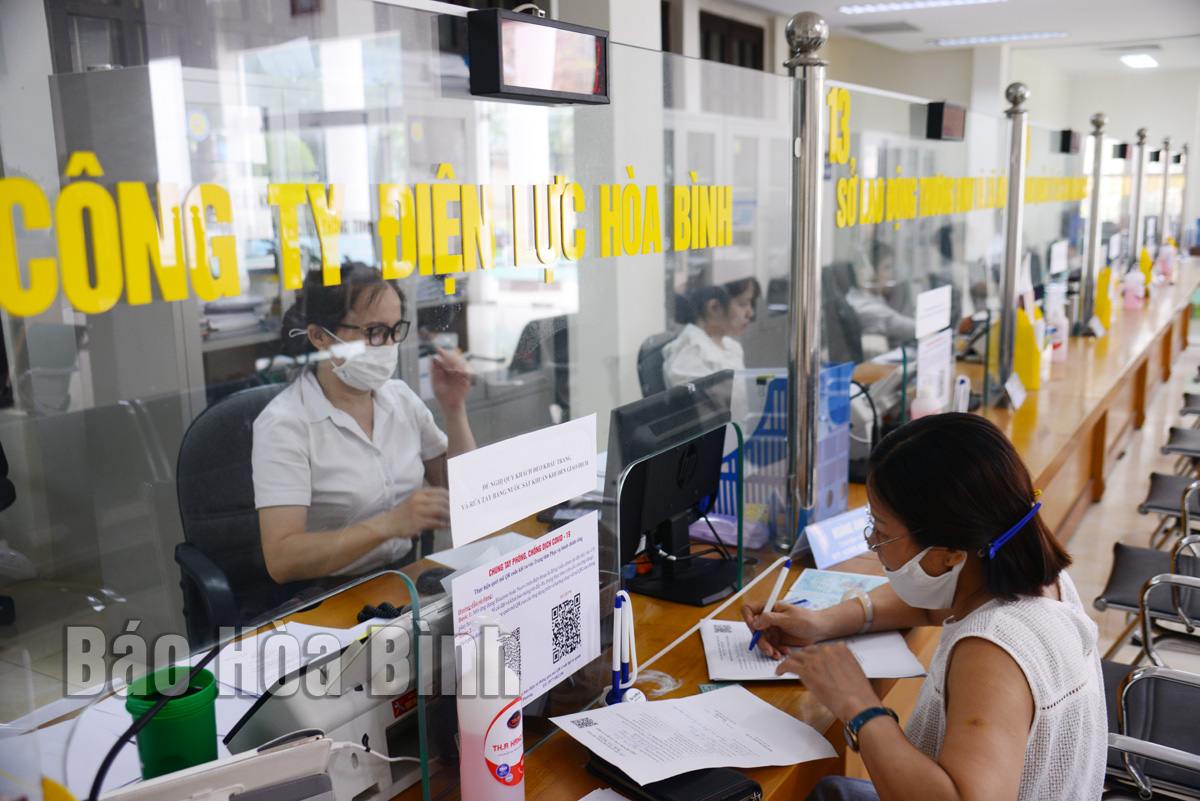 (HBO) – The Party organisation of Hoa Binh province has instructed the Party building work and personnel organisation comprehensively, helping to consolidate public confidence in authorities.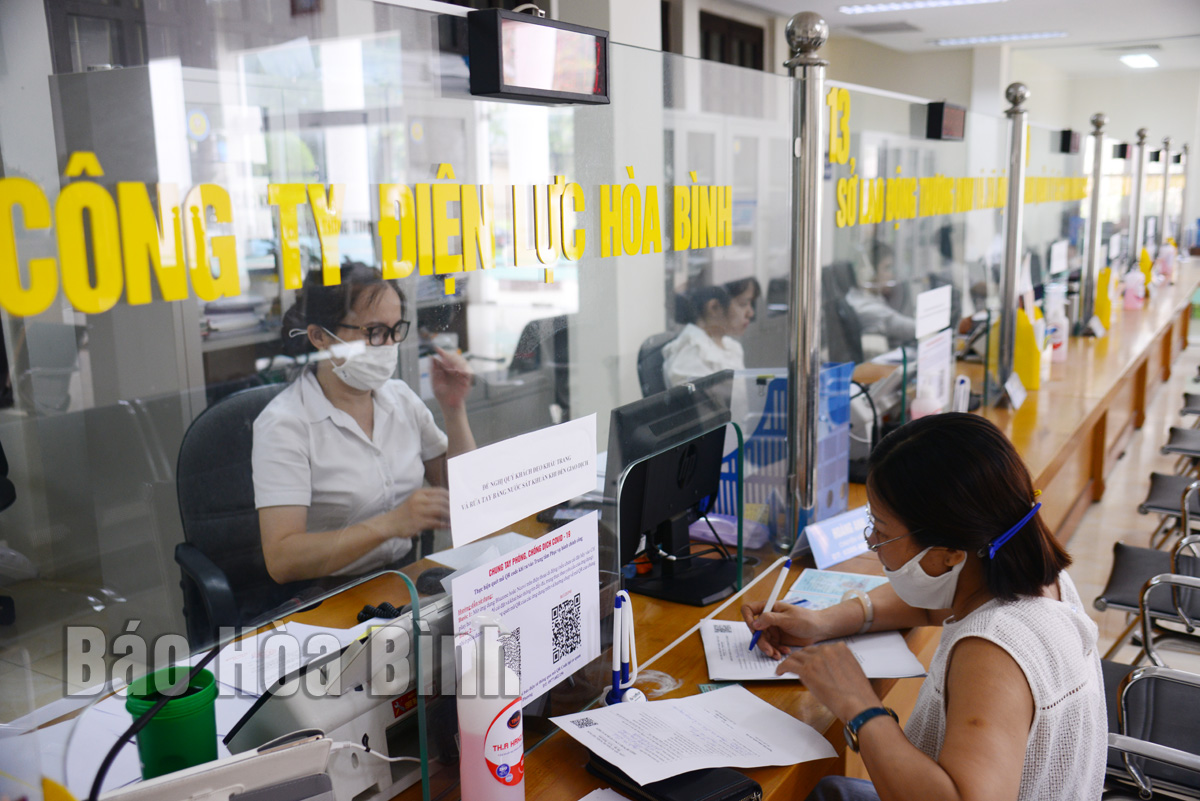 The provincial Party Committee has promoted the building of a contingent of cadres that meets new development requirements. Photo: Civil servants of the province's public administrative service centre have always created favourable conditions for organisations and individuals to handle procedures.
As of December 31, 2022, the provincial Party organisation had 13 subordinate Party organisations and over 683,000 Party members or 7.6 percent of the local population. Currently, Hoa Binh counts 28,199 public servants in the political system.
Bui Thi Minh, head of the provincial Party Committee's Organisation Commission, said ethnic minorities account for 74 percent of the population. Therefore, over the past tenures, the Party organisation has paid attention to apparatus organisation in agencies within the political system.
In the Party bloc, 12 bureaus and 25 managers have been cut at provincial-level agencies. Meanwhile, 11 bureaus and seven managers have been reduced at agencies of the Fatherland Front Committee and socio-economic organisations.
For the authority bloc, the Department of Foreign Affairs has been scrapped while the Office of the NA deputies delegation has been merged with the Office of the provincial People's Council.
In implementing the Politburo's Resolution No. 37-NQ/TW, Hoa Binh has rearranged 108 administrative units at district and commune levels.
Regarding personnel organisation, the Permanent Deputy Secretary of the provincial Party Committee has also assumed the post of Chair of the provincial People's Council. The head of the Party Committee's Mass Mobilisation Commission has worked as President of the provincial Fatherland Front Committee.
Currently, all of Secretaries of district Party Committees have also served as Chairpersons of district People's Councils for 2021-2022, and they are not natives.
Attention has been paid to the personnel work in general and ethnic minority officials in particular as up to 52.6 percent of officials under the management of the Standing Board of the provincial Party Committee, who are appointed and nominated, belong to ethnic minority groups.
However, there still remain difficulties relating to the merger of district and commune administrative units as more work need to be done to deal with staff surpluses by 2024. The number of high-ranking leaders and managers belonging to ethnic minority groups has also remained limited.
The Party organisation has also stepped up inspections and supervisions, and worked to facilitate innovations, while taking more solutions to raise the leadership and combat capacity of Party units as well as operational efficiency of authorities./.