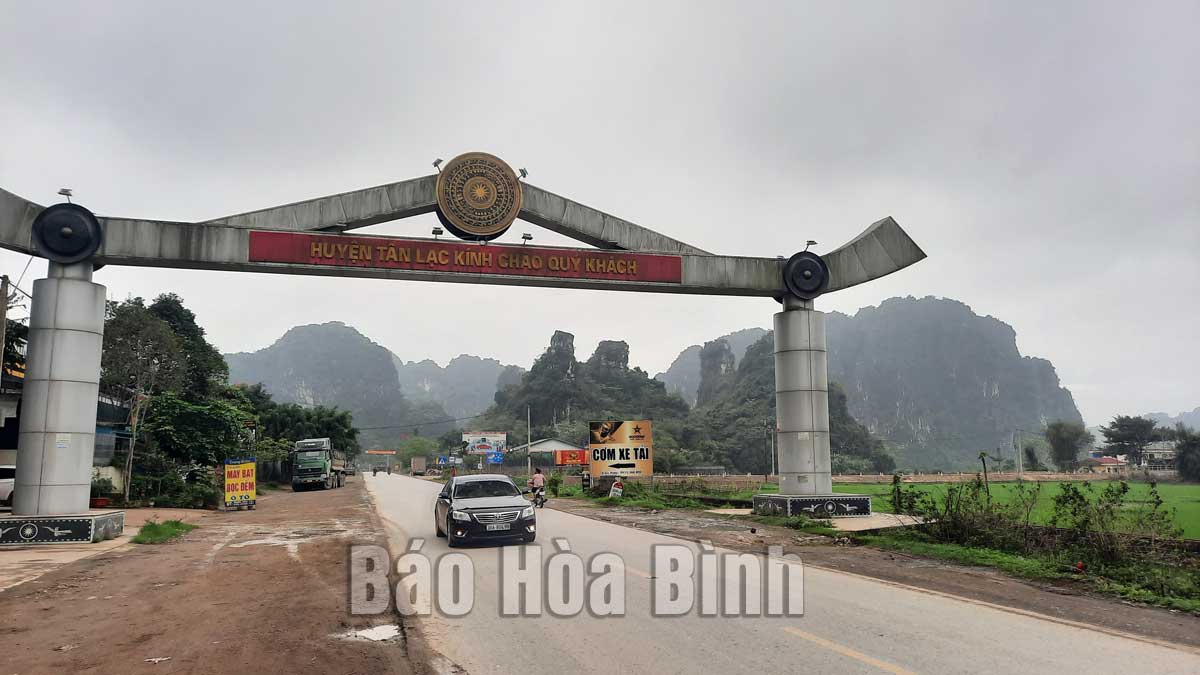 (HBO) – The standing board of Tan Lac district's Party Committee has seriously implemented the resolution of the 10th Party Central Committee's fifth plenum, basically meeting its requirements, particularly in reforming the local Party leadership of Party agencies, the administration, the Vietnam Fatherland Front and mass organisations, said Vice Secretary Bui Van Tinh.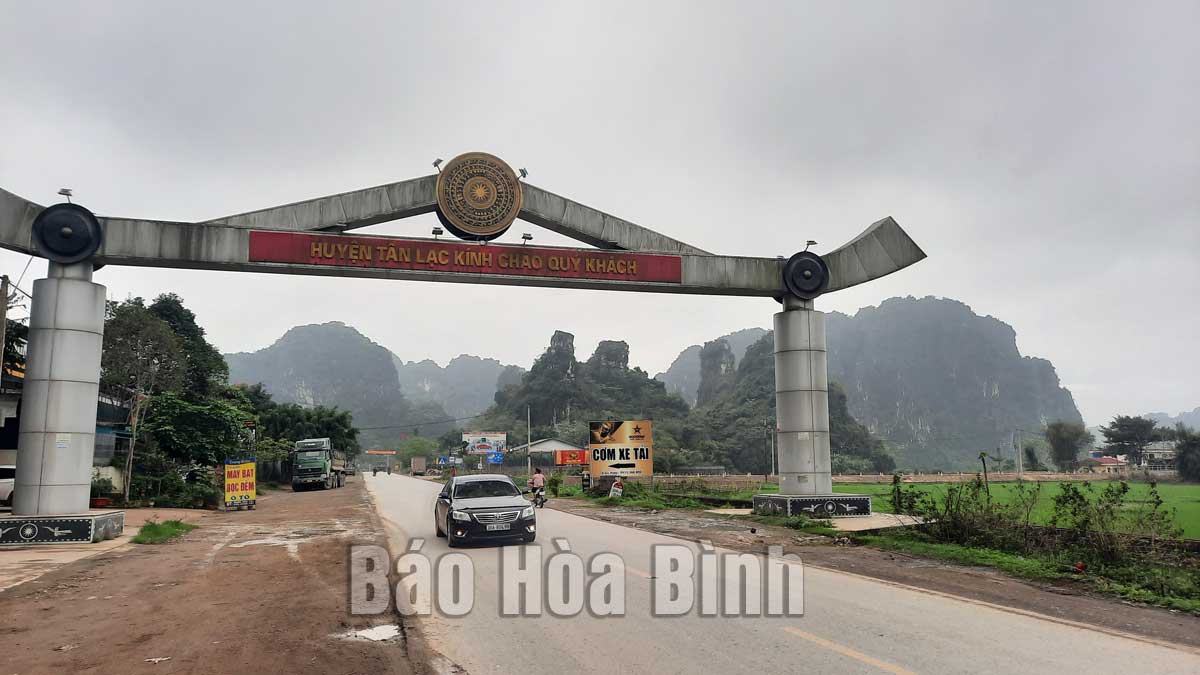 Tan Lac's infrastructure has been upgraded to meet local demand for socio-economic development.
The district's Party organisation has issued a plan on the implementation of the resolution for the 6,353 Party members in the locality.
As a result, the leadership capacity has been improved; positive changes have been seen in the operation of the local People's Committee and Council; and the role of the grassroots political system has been promoted.
To date, the district Party Committee has promulgated four resolutions on rural affairs and agriculture, land management, and State budget collection; as well as six thematic directives on Party building, social insurance, land clearance, and order-security, among others.
In 2021, the Party organisation has led the implementation of directives, resolutions, and conclusions of the Party Central Committee and the provincial Party Committee.
Therefore, the district's economic structure has shifted positively, with the percentage of poor households reducing to 8.69 percent and per capita income reaching 33.6 million VND (1,468 USD). So far, seven communes in Tan Lac have met the new-style rural standard./.