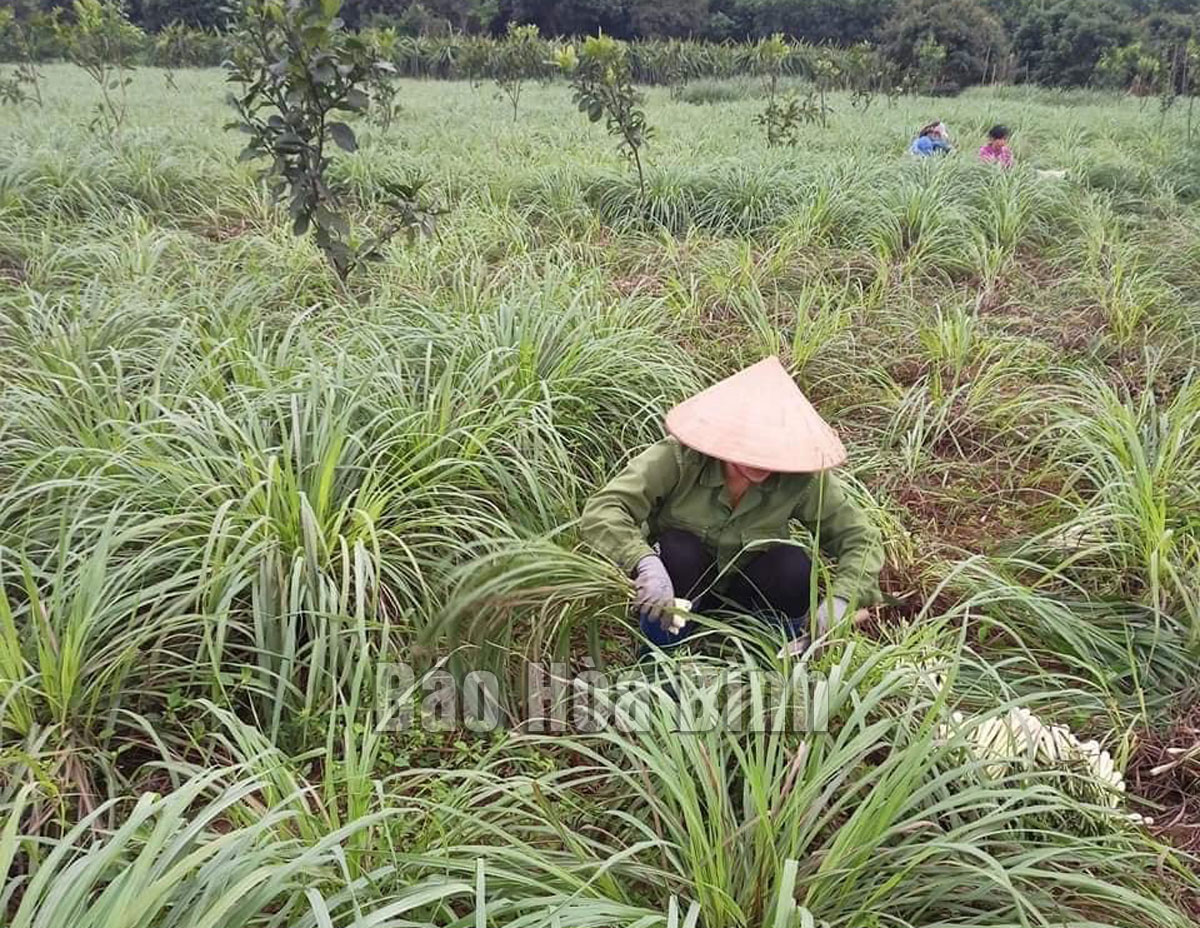 (HBO) - While visiting Hung Thi commune in Lac Thuy district, Hoa Binh province, during the historic days of April, we also went to Thung Tram hamlet - the hometown of Hero of the People's Armed Forces and martyr Bui Van Ne. After laying down his life for the independence of the Fatherland at a young age, the martyr lives on in the hearts of people in Hung Thi.
Ne's brother Bui Ngoc Ky said Ne is the only Hero of the People's Armed Forces from Hung Thi commune. After joining the army in September 1965 when he was just 18 years old, he fought on the battlefields of the Central Highlands and southeast region and also the northwest of Cambodia.
Rising from a soldier to a battalion officer, no matter the position he held, Ne made every effort to complete his duties. He was involved in 45 battles, killed 105 enemy soldiers, captured 15 enemy prisoners, destroyed 3 military vehicles, and shot down one aircraft.
With ingenuity, bravery, and flexibility, he led his unit in fighting the enemy. In the battle of Loc Ninh in 1972, Ne sacrificed himself after leading his unit through the local airfield, hitting and destroying Task Force headquarters 9. In 1973, Bui Van Ne was recognised by the Provisional Revolutionary Government of the Republic of South Vietnam as a Hero of the Liberation Armed Forces.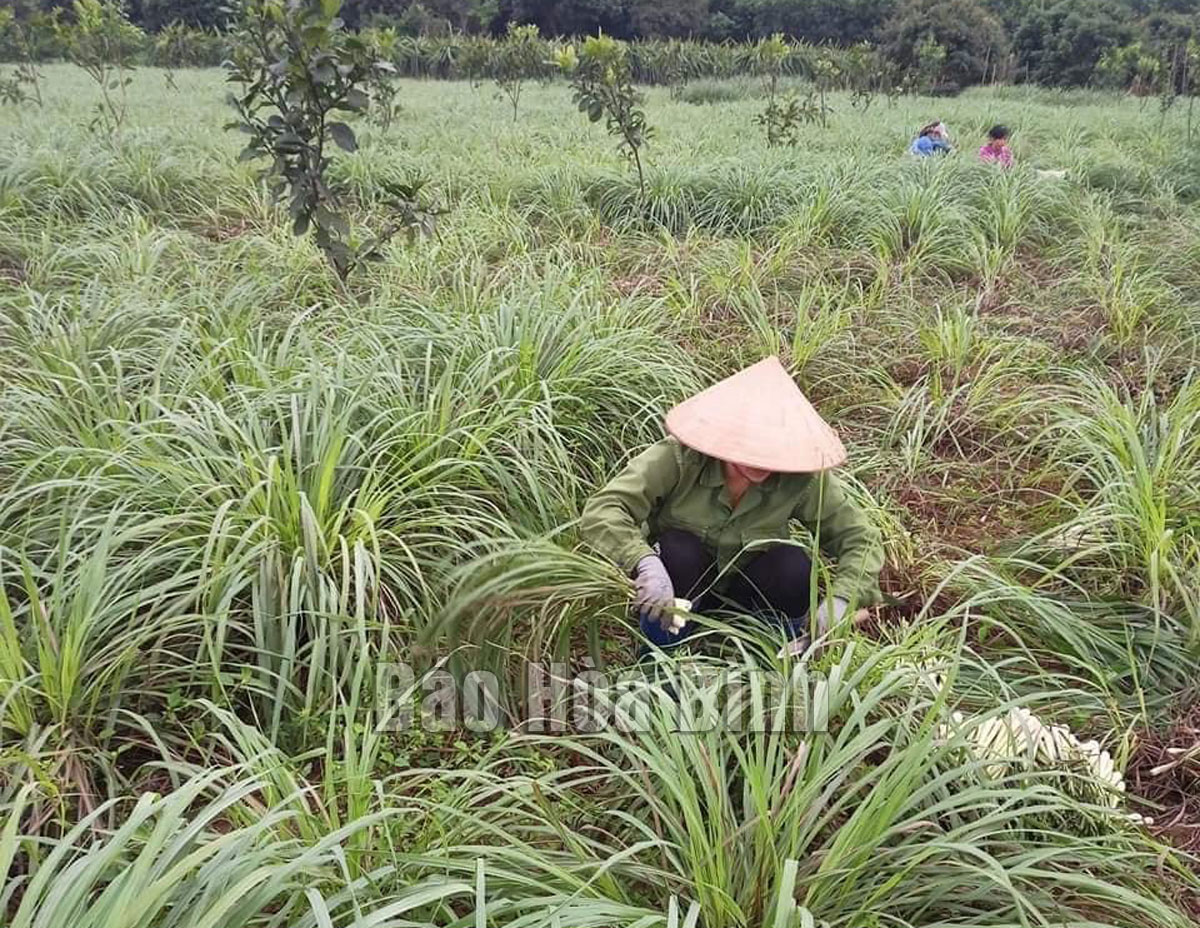 Farmers in Thung Tram hamlet boosting incomes by growing lemongrass.
Today, the government and people of Hung Thi commune continue to contribute to the construction of a rich and beautiful homeland. Under guidelines and policies and with attention from the province and the district, the commune's infrastructure is receiving investment for renovations.
Local people have actively transformed the crop structure, boosting incomes under effective models such as growing lemongrass and fruit trees and raising chickens. At the same time, they have made full use of all available land, forests, and human resources to build collective economic models and increase the value of local agricultural and forestry products.
Along with economic development, culture, society, education, health, and defence and security are always matters of great concern. "Local people faithfully follow the revolutionary tradition, Party guidelines, and President Ho Chi Minh's thoughts," said Luong Van Dong, Chairman of the Hung Thi Commune People's Committee.
Resilient and indomitable during the resistance war and rising up creatively during the renewal period, Hung Thi commune is now a more prosperous land. The clearest evidence of its progress is that it reached new-style rural area standards in 2020./.