(HBO) - The direction and administrative works of the Provincial Party Committee have undergone many innovations in recent times that have been substantive and effective, creating a movement in the political system to perform key tasks towards the goal of reaching the average development level of the country as a whole by 2025.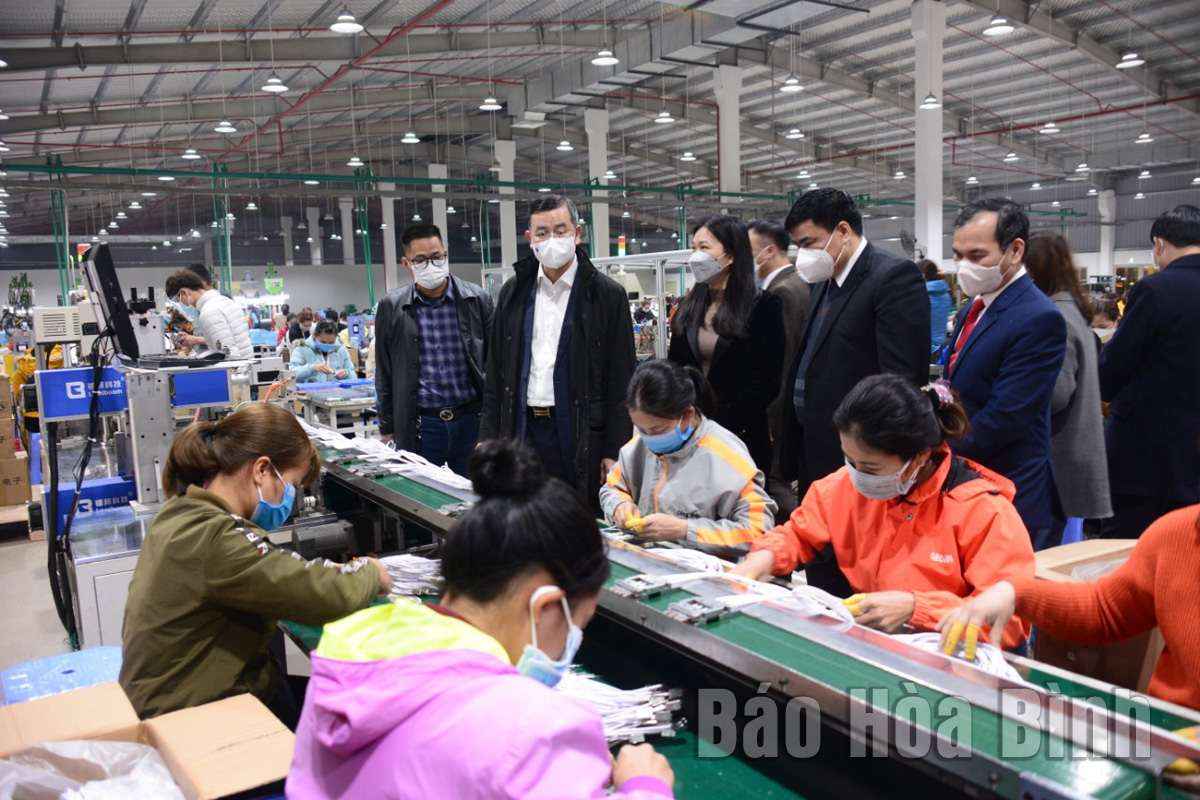 Immediately following the 17th Provincial Party Congress, the Executive Committee of the Provincial Party Committee and the Standing Committee of the Provincial Party Committee focused on directing all levels of Party committees, authorities, agencies, and units to develop specific action plans and programmes to implement the Resolution from the 17th Provincial Party Congress and the Party Committee's Resolutions at all levels for the 2020-2025 term.
Accordingly, political tasks will be specifically assigned, and the responsibilities of individuals and organisations, especially leaders of organisations and units, will be clearly defined.
In key and breakthrough tasks, the Provincial Party Committee, the grassroots levels, and everyone in between have established working groups to regularly inspect and identify suitable solutions to resolve difficulties and problems, especially in site clearance, administrative reform, investment attraction, building the Party apparatus, and government support for businesses and people.
Regarding the work of cadres, the province has created a favourable environment for capable staff to develop, innovate, and creatively implement political tasks while tightening administrative discipline, and has adopted a serious attitude towards handling cadres and civil servants.
As a result, local living standards have improved, with the poverty rate falling by 2 percent, from 8.6 percent in 2020 to 6.6 percent. Economic growth has been maintained while State budget revenue is estimated at nearly 1,600 billion VND. The province has attracted 17 investment projects with total registered capital of over 6,100 billion VND. Disbursement of public investment capital has reached over 518 billion VND.
Party committees and authorities at all levels are implementing specific measures to successfully implement the Resolution from the 17th Provincial Party Congress, building Hoa Binh into a developed and modern province./.