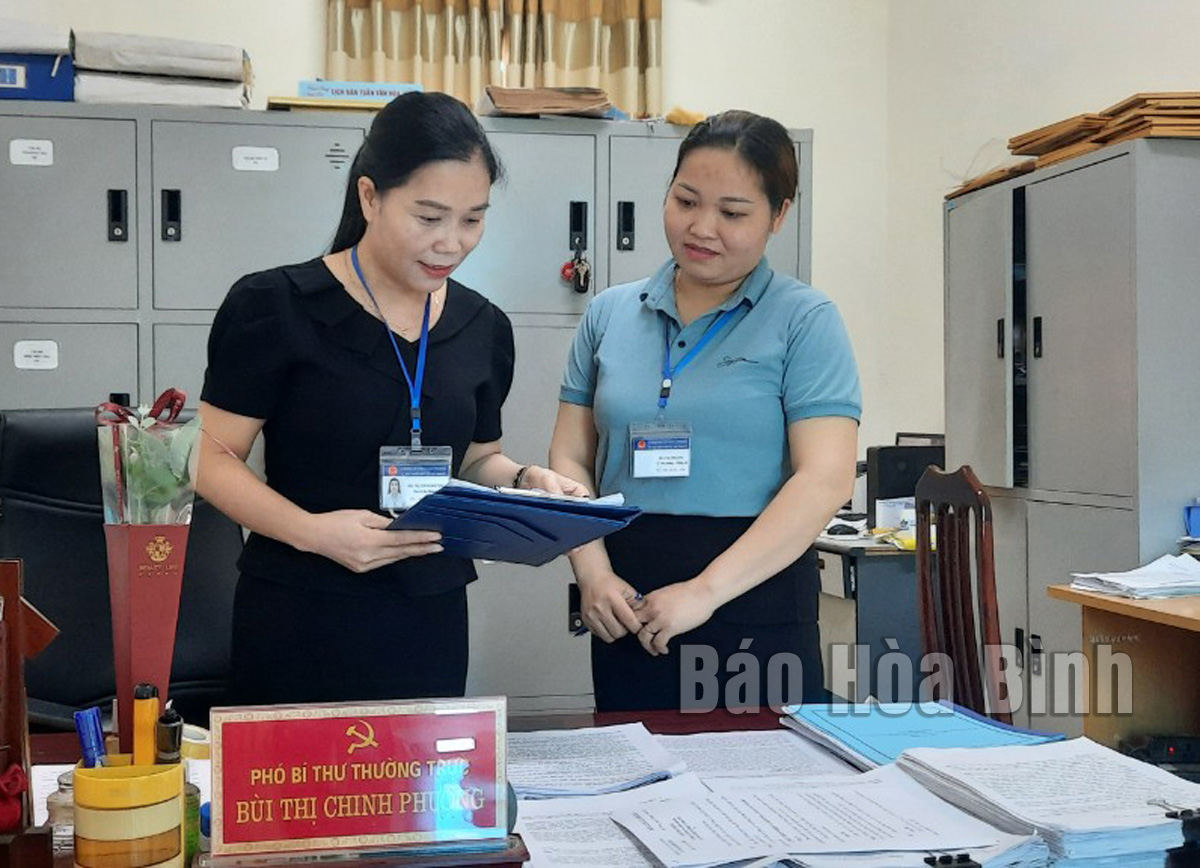 (HBO) – Great efforts in inspection and supervision have helped Thu Phong commune in Cao Phong district promote the Party building work and fulfil its political tasks.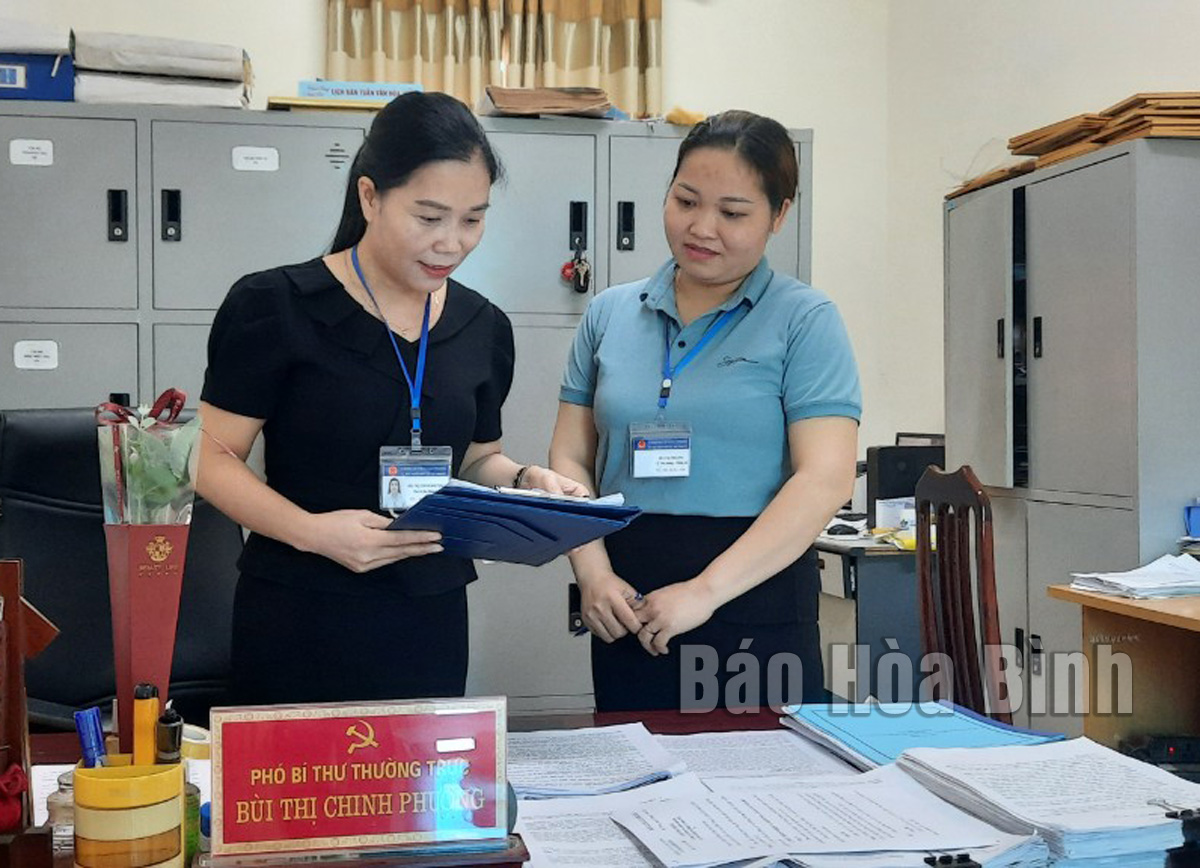 Members of the Standing Board of the Thu Phong Party Committee conduct inspection activities as planned.
Bui Thi Chinh Phuong, Deputy Secretary of the Party Committee of the commune, said that the communal Party Committee has 251 members in 12 Party cells. The communal Party Committee has focused on completing the organisation of Party Committee and its Inspection Commission, while strictly implementing documents related to Party inspection and supervision activities.
At the same time, the it has built and issued a number of inspection and supervision plans and programmes with increasingly high quality.
As a result, local officials and Party members' awareness of the significance of inspection and supervision as well as Party building has been improved, prompting them to show strong performance in the work.
In the first nine months of this year, the communal Party Committee and its Inspection Commission conducted inspections into three Party cells and a number of leaders and members of some Party cells. The majority of officials and Party members have promoted their pioneering role in implementing the Party's policies and State laws, while many role models have been discovered.
The Party Committee of Thu Phong commune has also led the locality in completing the advanced new-style rural area building tasks in late 2021.
Currently, the per capita income of local residents is 43.2 million VND per year, while the ratio of poor households has been reduced to 2.02%. The communal Party Committee has been recognised as a pure and strong organisation.
In the future, it plans to continue to effectively implement resolutions, directives, conclusion, regulations and guidance regarding Party inspection and supervision as well as disciplinary implementation activities.