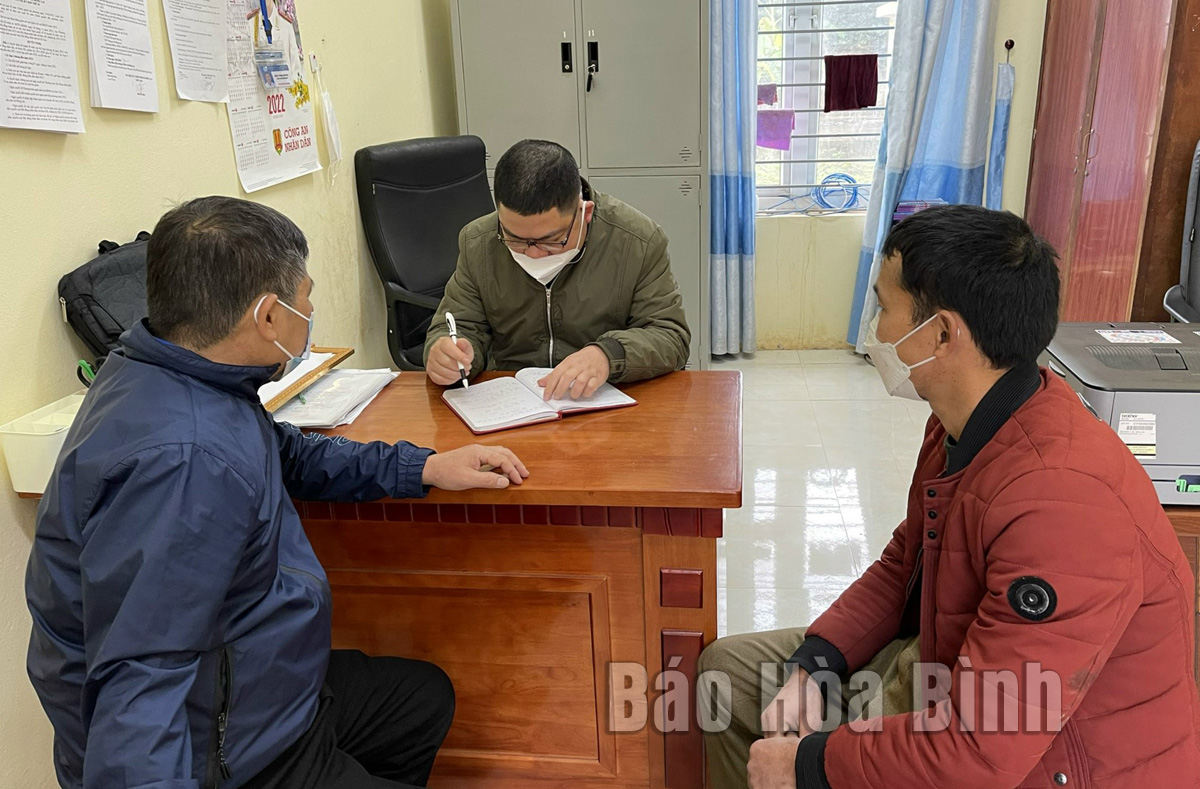 (HBO) – In the past, the Party Committee of Tan Lac district and its standing board have paid significant attention to the organisation of many thematic discussions that are practical and adherent to political tasks in the localities.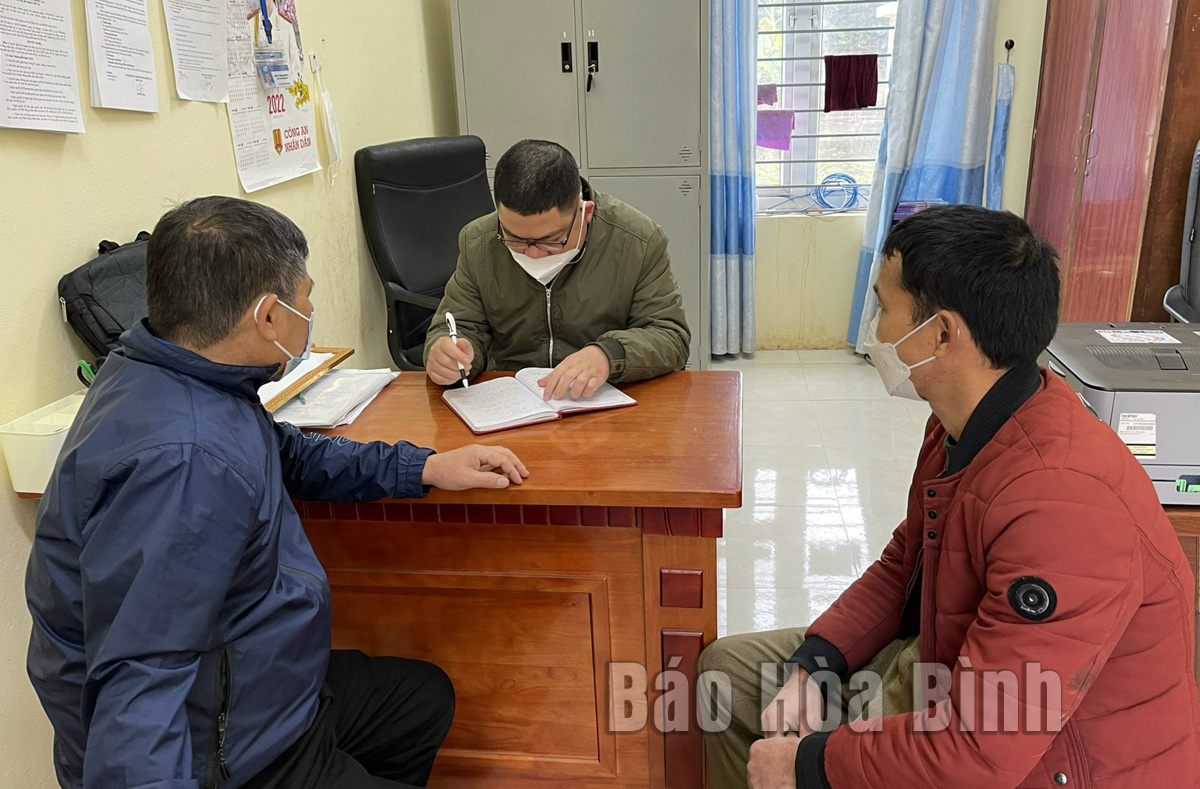 Dong Lai Party Committee's standing board discusses orientations involving thematic activities associated with the implementation of political tasks in the commune.
Recently, units under the Party Committee of Phu Cuong commune organised thematic meetings on strengthening environmental sanitation.
Cao Viet Dong, Secretary of the commune's Party Committee, said: "We clearly identify that environmental issues play an important role, directly affecting the quality of life, so the content of this thematic activity has created a vibrant atmosphere and earned high consensus, contributing to the locality's successful implementation of its political tasks."
The Party Organisation of Tan Lai hamlet in Dong Lai commune has run similar thematic activities for years with regard to such topics as agricultural development, poverty reduction and new-style rural building, among others. As a result, locals' annual per capita income has been improved significantly, to nearly 40 million VND (1,615 USD).
The Party Organisation has over 6,400 party members, with its current standing and executive boards so far issuing four decisions, 10 directives, and four conclusions directing the district's socio-economic growth.
With thematic discussions, activities held within the Tan Lac Party Organisation have been improved over time, raising the responsibility of each member and helping local Party leaders make better resolutions, programmes and plans for the successful implementation of political tasks in the district./.