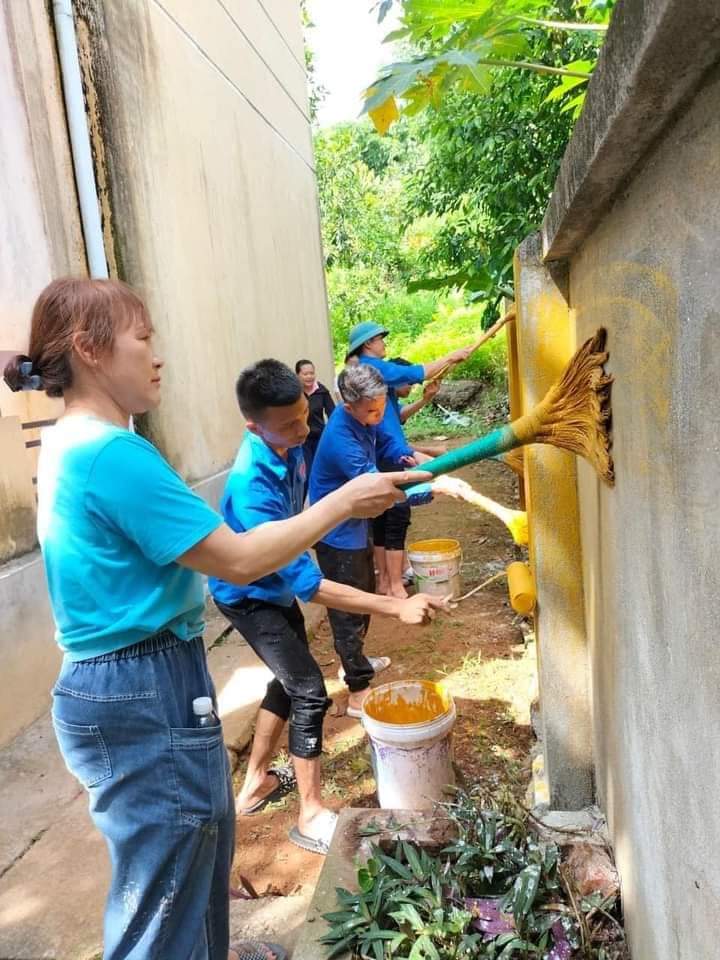 (HBO) – Cun Pheo, once a poor commune with complicated security and social order situation of Mai Chau district, has seen great improvements thanks to many effective measures.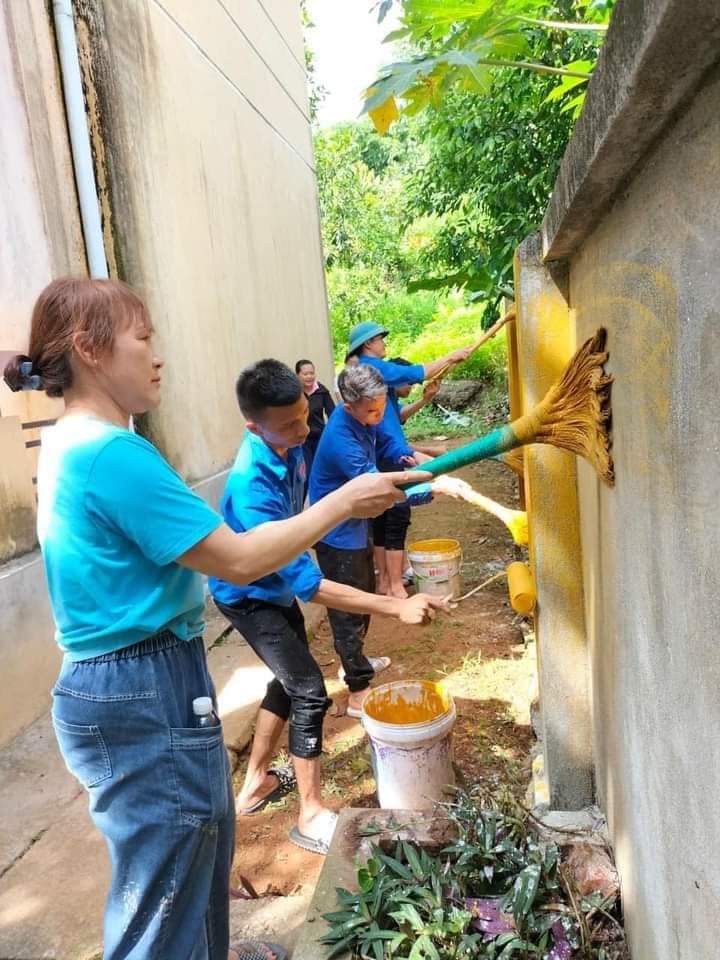 Cun Pheo commune (Mai Chau district) organises many activities to create good environment for youngsters to develop, developing a reserve source for the Party.
Permanent Deputy Secretary of the Party Organisation of Cun Pheo Ha Van Thuong attributed the results to the efficiency of Party building activities. Along with leading and directing the implementation of policies and resolutions, the Party Organisation has focused on enhancing the quality of Party members, thus improving the combativeness of the Party.
Currently, Cun Pheo Party Organisation has eight cells with 172 members. In the past, the organisation once faced difficulties in developing its membership as young people tended to work in other localities. In that context, it deployed various measures to encourage economic development and train potential youngsters to become Party members.
In 2022, the organisation aims to admit seven new members. In the first nine months of this year, it accepted four new members. Meanwhile, 10 people are being trained.
The quality of the new party members has also increased through years. Statistics showed that 80% of the new Party members added since 2020 are high school graduates, and 70% are youngsters. They have showed strong performance in all activities of the Party, the residential areas and their workplaces.
At the same time, Cun Pheo has paid great attention to personnel training by sending many Party officials and members to training courses, thus enhancing their capacity and skills, contributing to promoting the local socio-economic development.
As a result, in the first nine months of this year, the commune's total budget collection exceeded the estimate by 156%. Agricultural production has been strengthened with the application of science and technology and the diversification of plant and animal varieties. To date, the commune has 1,000 cattle head, with many effective livestock breeding models./.