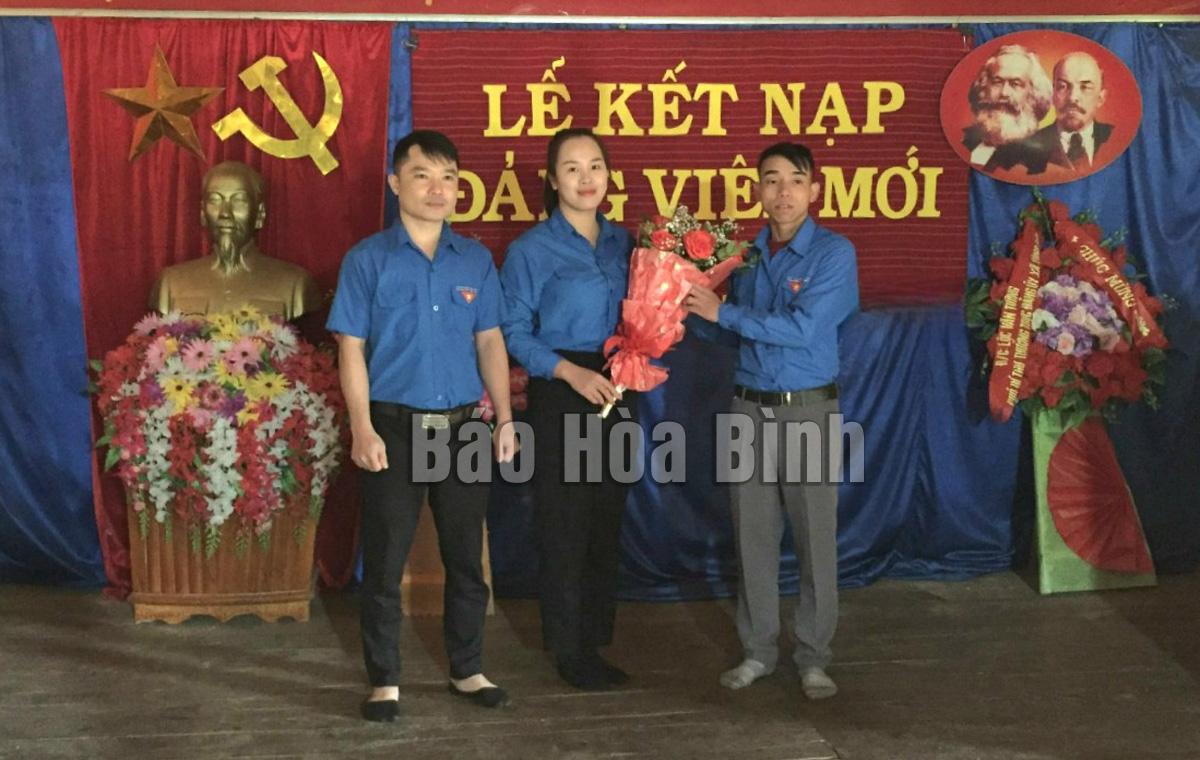 (HBO) – Over the past years, Mai Chau district's Party organisation has paid attention to Party membership development. Last year, it established the first Party cell in a non-State business, marking the locality's efforts in this regard.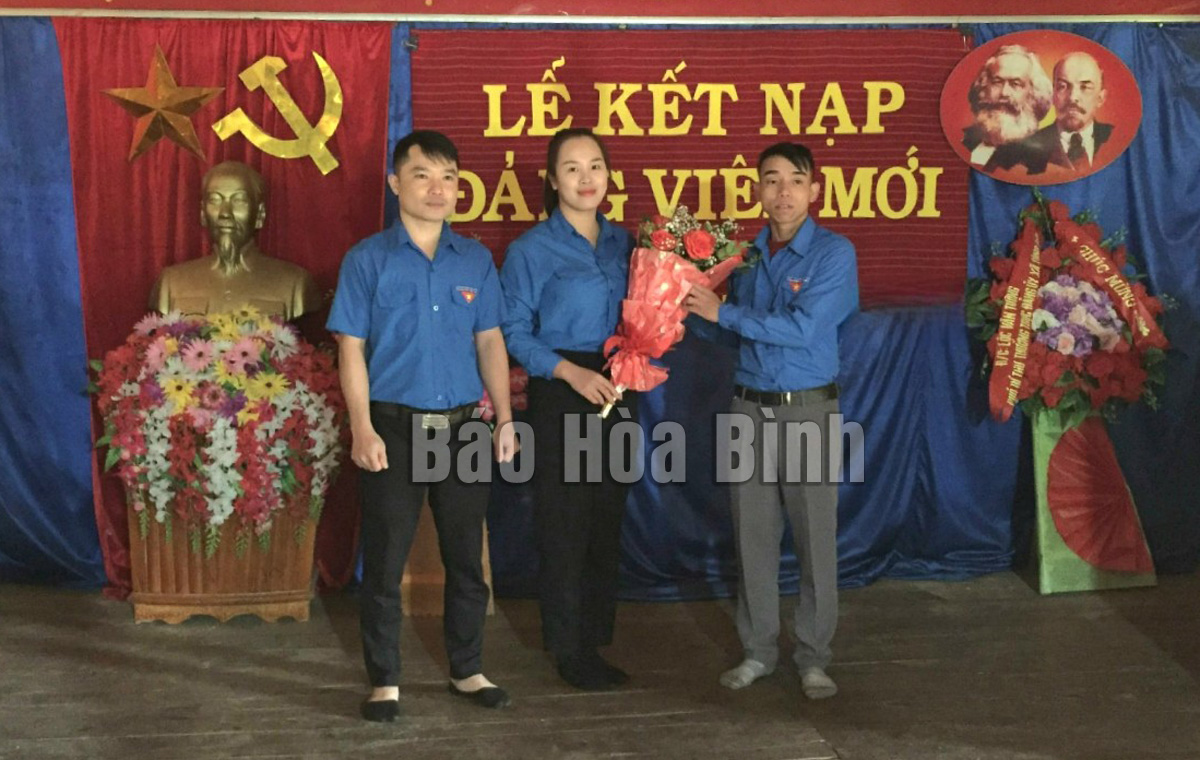 The Dau Party cell in Tong Dau commune, Mai Chau district, has made good performance in Party membership development for years.
The Party Committee of Chieng Chau commune on October 26, 2022 organised a ceremony to announce the establishment of the four-member Party cell of a brocade weaving and tourism cooperative.
Le Van Tien, Standing Vice Secretary of Chieng Chau commune's Party Committee, said policies and guidelines of the Party on socio-economic development have been popularised among members of the Party cell since its inception.
Mai Chau district's Party Organisation now has 5,010 members. The committee has stepped up the communication work and launched emulation campaigns to select outstanding individuals to be admitted to the Party.
Last year, the locality counted 152 new Party members, exceeding the set target by two members.
However, the Party membership development has faced an array of difficulties and limitations, including a lack of attention to personnel training of some Party committees and organisations at all levels.
Given this, the district Party Committee will intensify communication activities and organise more emulation drives, enabling individuals to promote their capacity and sense of responsibility, while increasing training courses on the Party, according to Ha Cong Nghi, Vice Secretary of the committee.
With drastic actions by all-level Party committees in the district, the Party membership development is expected to be enhanced in the time ahead, contributing to raising leadership and combat capacity of Party organisations at the grassroots levels./.