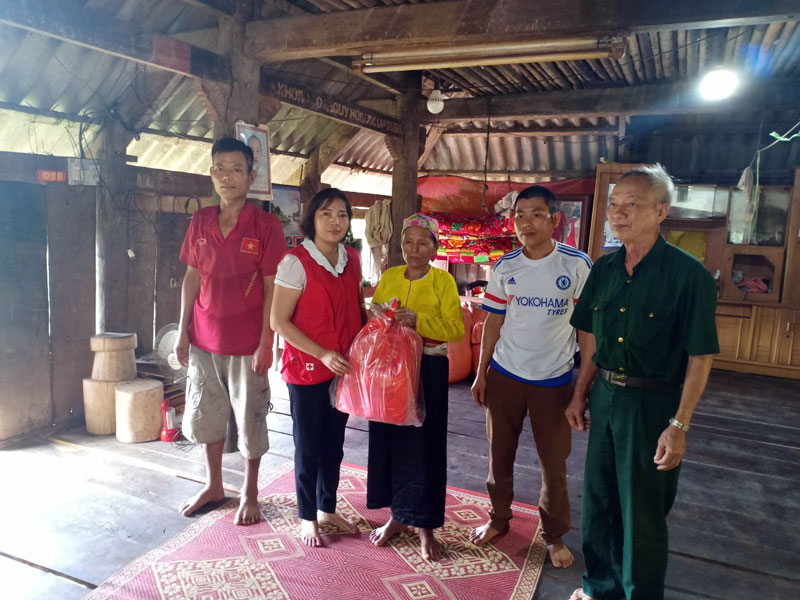 (HBO) – The Red Cross Society of Tan Lac district and the district's Association of Victims of Agent Orange/Dioxin visited and presented gifts to local victims on August 10.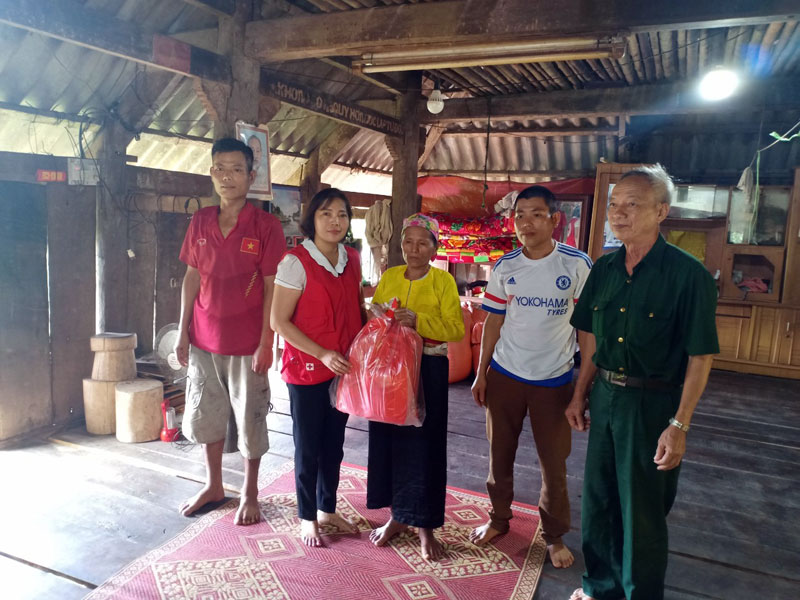 The delegation visits and presents gifts to Agent Orange victims in Van Son commune of Tan Lac district.
On the occasion of the 59th Day for Vietnamese Victims of Agent Orange/Dioxin (August 10, 1961 – 2020), the delegation visited and presented 50 gift packages, worth 300,000 VND each, to the victims across Tan Lac district. They came to Van Son commune and Man Duc township on August 10.
The activity aimed to give encouragement to the victims and assist them to weather difficulties of life./.