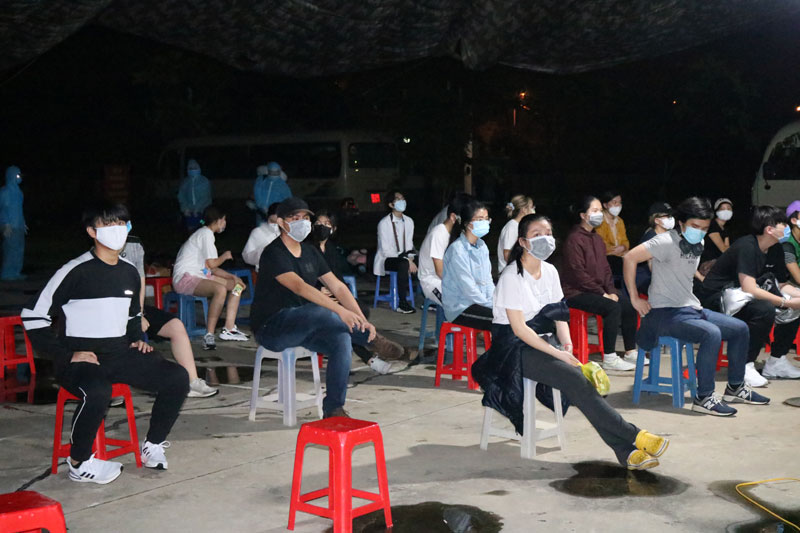 (HBO) - According to the information from the Provincial Center for Disease Control, on August 26, 80 out of the 80 citizens returning from Canada quarantined at the 814 Regiment, the Provincial Ministry of Military Affairs had the first negative test results for SARS-CoV -2.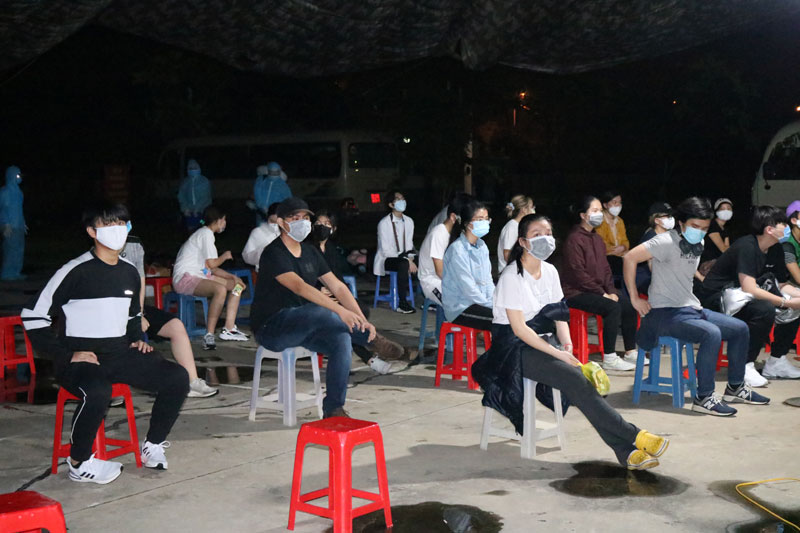 Citizens coming back from Canada have been tested negative with SARS-CoV-2 for the first time.

Right after welcoming them, the appropriate authorities allocated face masks, hand sanitizers and personal belongings, and gave instructions on how to prevent and fight against Covid-19. The isolated people have been screened and arranged the accommodation.
In the process of quarantine, 100% of the citizens have regular medical monitoring such as measuring the body temperature twice a day, Covid-19 testing for twice before completing the quarantine for 14 full days as prescribed. They have been given free meals at the rate of 80,000 VND a person every day. In case of a suspected SARS-CoV-2 citizen, she/ he will immediately be moved to a special isolated treatment ward at the Department of Tropical Diseases (the Provincial General Hospital) and the screening will be conducted according to regulations of the Ministry of Health.
By 18:00 on August 26, the quarantined citizens were all healthy. The elderly and the children with the background diseases are regularly monitored, consulted and taken care of by doctors.