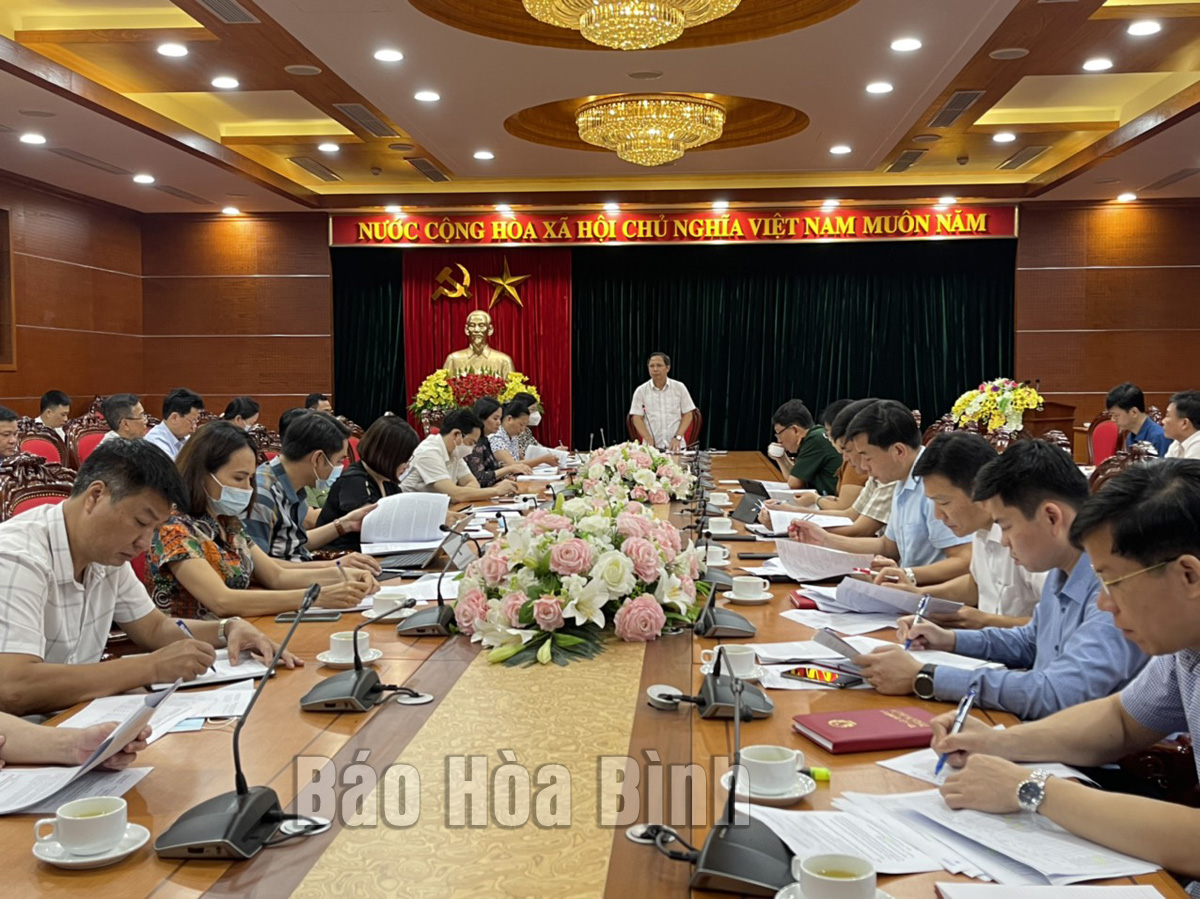 (HBO) - The Steering Committee for COVID-19 Vaccination of Hoa Binh province held a meeting on June 9 to deploy the injection of the vaccine in June. Vice Chairman of the provincial People's Committee Nguyen Van Toan, who is head of the steering committee, chaired the event.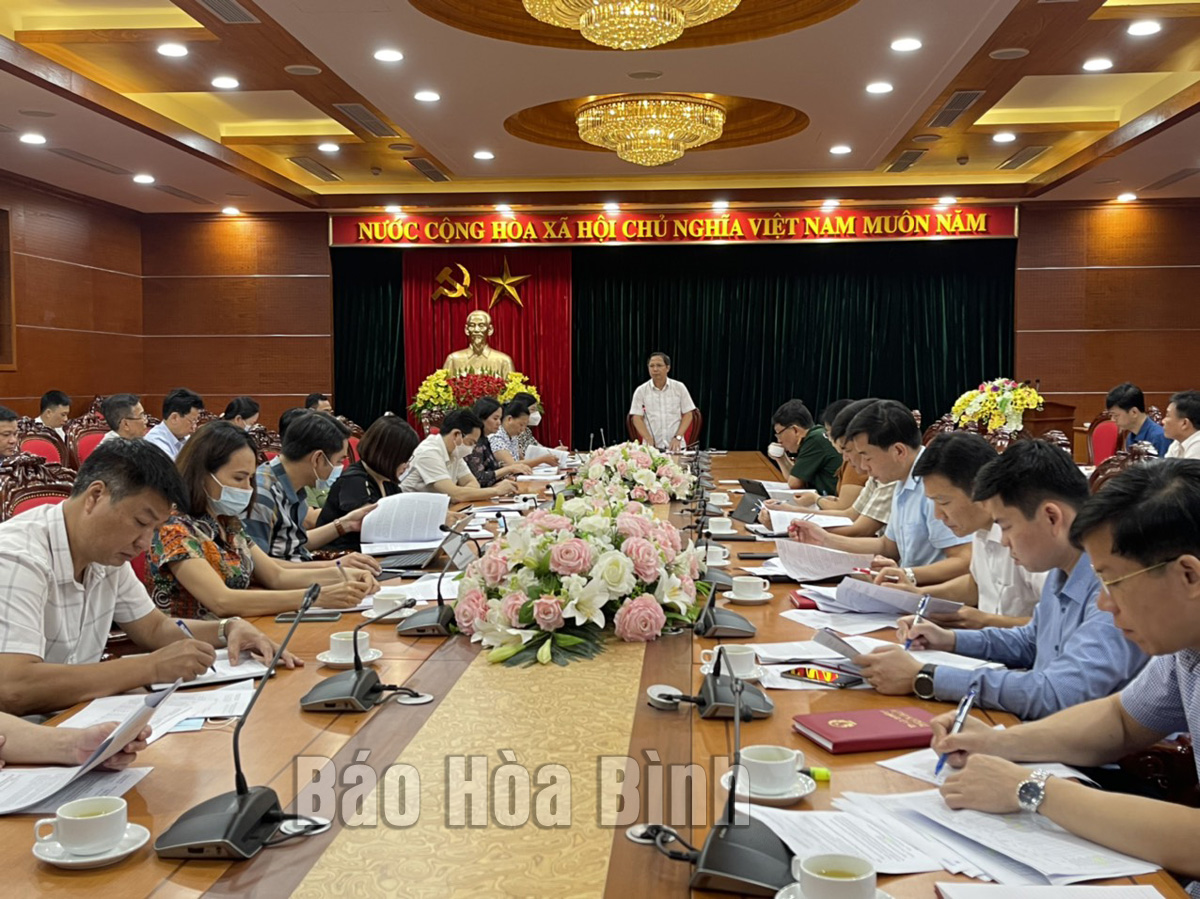 Caption: Nguyen Van Toan, Vice Chairman of the provincial People's Committee speaks at the meeting.
According to the provincial Department of Health, as of June 7, more than 1.86 million vaccine doses have been administered to people in the province.
More than 549,700 people aged 18 and over have been vaccinated, of whom more than 11,400 people getting one jab, nearly 184,800 have got a second shot and over 353,450 have got their third injection, reaching 63.9 percent. As many as 10,630 people were injected with the fourth shot, or 1.9 percent.
More than 2,810 children aged 12-17 have got one shotand over 74,700 have got a second jab, while those between 5 and under 12 years old got one shot was nearly 39,300 and 904 others were vaccinated with two jabs.
Regarding the issuance of "vaccination passports", all health facilities providing vaccination against COVID-19 have prepared their IT infrastructure for the granting of these passports.
According to the Department of Health, the province has basically completed the goal of giving two doses of COVID-19 vaccine to those aged 18 years and older and children aged 12-17.
However, localities in the province have not met the target of giving additional shots to adults as well as offering the fourth shots for the high-risk group. Only 35.8 percent of those aged between 5 and under 12 years old got the first shot. Many localities could not use all the allocated vaccines. The province is likely to miss the vaccination targets in the second quarter of this year.
A slow progress in vaccination rollout can be attributed to shortcomings in vaccination planning schemes of localities and drastic measures have not been taken. People's poor awareness of vaccination is also a problem.
Participants at the conference discussed difficulties and obstacles in the implementation of the vaccination drive.
Addressing the event, Toan asked agencies to strengthen the direction and implementation of vaccination activities, considering it as a key task. It was necessary for the steering committees of districts and cities to hold meetings to ensure the quality and effectiveness of human resources, he said.
The official also suggested reviewing the number of people who are subject to vaccination and promoting communication work to help them have a better understanding of the vaccination./.