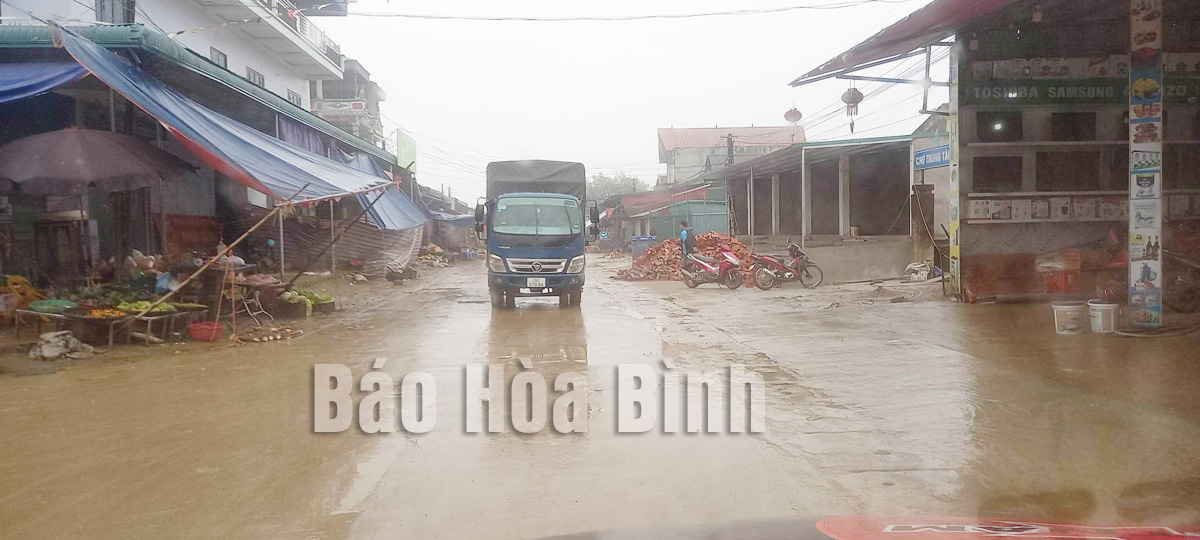 (HBO) – Over the years, under the leadership of the Party committee and local administration, local residents in Ngoc Son commune, Lac Son district have shown strong performance in implementing major tasks set in the resolutions of the Party congresses at all levels, especially in expanding production, thus greatly improving their living conditions and the face of the rural commune.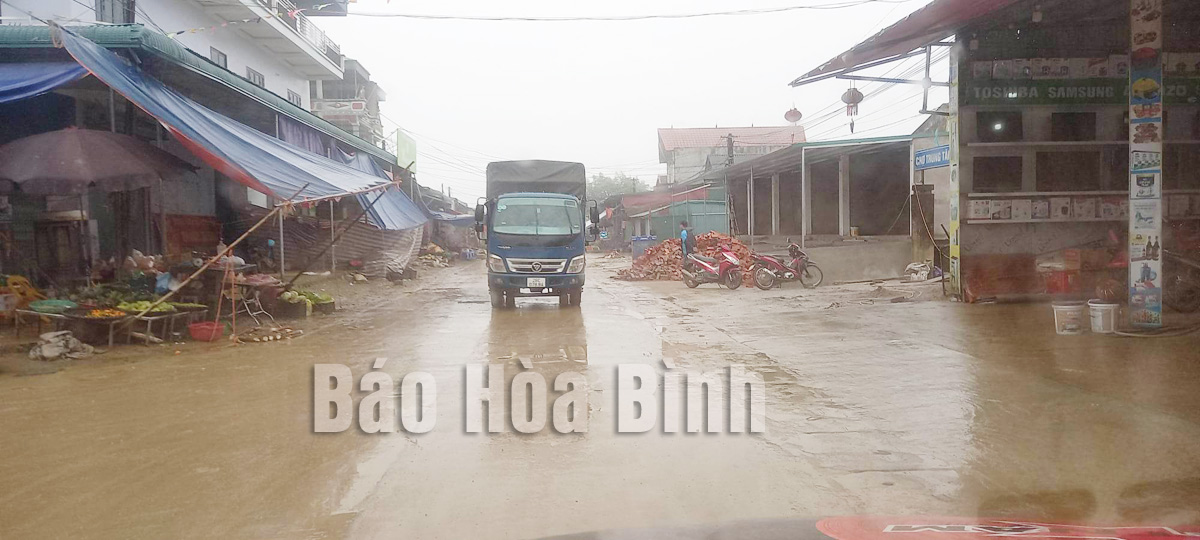 The road system of Ngoc Son commune, Lac Son district has been concretised, helping promote the local socio-economic development.
Right after the congress of the communal Party Oranisation, the Party Committee of Ngoc Son popularised the resolution released at the congress to all local officials and Party members. All Party cells also promptly built their action programmes to realise the resolution, while the communal People's Committee designed their own plan for the work.
Bui Van Loi, Standing Deputy Secretary of the Ngoc Son Party Committee said that the commune has seen great achievements in socio-economic development over the years.
Its average production growth reached 10% per year, fulfilling the target set in the resolution. Meanwhile, its state budget revenue increased 22% annually, equivalent to 131% of the target. The economic structure has changed positively with agriculture and forestry contributing 45%, handicrafts and construction 5%, and trade - services 50%. The per capita income has increased through years to 40 million VND (1,704 USD) in 2022 and expectedly 45 million VND by the end of 2023.
To date, the commune has completed 12 out of 19 criteria for new-style rural area status.
The locality has focused on cultivating plants with high value to replacing low-value ones, while encouraging local farmers to strengthen the application of science and technology into production. Thanks to the efforts, total annual production of grain crops has reached and exceeded the target set in the resolution. Last year, the commune's grain output reached 2,074 tonnes.
Along with socio-economic development, the Party Organisation of Ngoc Son has paid great attention to Party building work, aiming to develop a pure and strong Party, while building a strong political system, meeting the demands in the new period.
The achievements recorded in the first half of the tenure have affirmed the right policies set in the Party resolution. The attainments have laid a firm foundation for the Party Organisation, administration and locals of Ngoc Son to continue promoting their strengths and make more breakthroughs during the implementation of tasks and targets set by the 29th communal Party Congress./.